Orlando's freshest Listings
Get that house hunt started…
[and make sure to save your favorites]
Browse Central Florida's Latest Listings…
Explore Central Florida's Counties...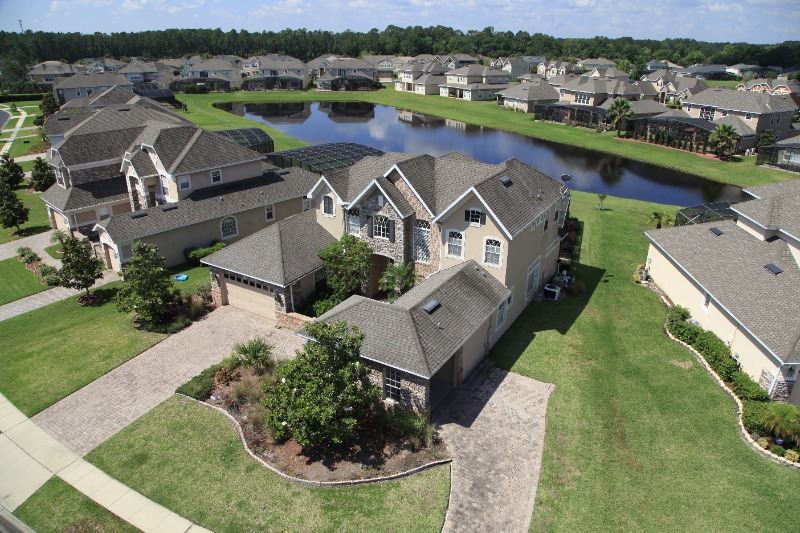 Explore Orlando's Best Places to Live
Orlando offers some of the best places to live in the entire state of Florida, and even the US! Numerous suburbs have won awards in recent years and thereby attracted many home shoppers who choose these places to start their lives in The City Beautiful…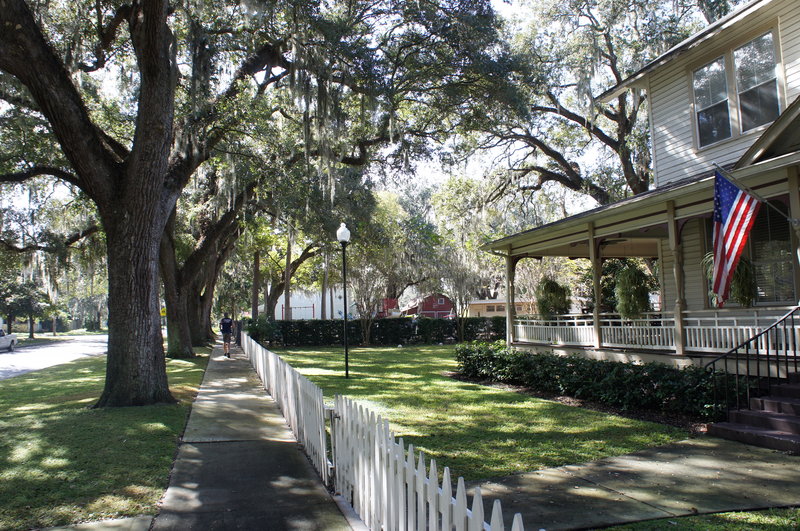 Spotlight: Urban Neighborhoods of Orlando
Orlando has a reputation for being a suburban mecca. But over the past few years more and more people have grown tired of their long commutes and been returning to live in the downtown Orlando area to be closer to jobs, unique restaurants, and entertainment…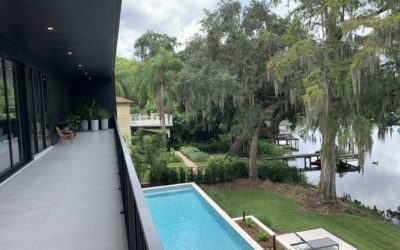 Our List of Must See Homes at the Orlando Parade of Homes 2020 As every year, we get very excited about the Orlando Parade of Homes! For two weekends (and sometimes also during the week) we all get to check out some of Orlando's most fabulous remodeled homes as well...
We are dedicated 100% to helping you accomplish your real estate dreams! No matter if you're selling, buying or investing, we are here for you! 
Knowing the market makes you a better buyer AND seller. We make it easy…
New Listing Notifications
Let us do all the work for you by setting up a custom search – or use our free advanced search tools to do it yourself…
Find out what your home would sell for TODAY. We will provide you with a free comparative market analysis.
Meet Jose and Claudia, Realtors with Charles Rutenberg Realty in Orlando, as they explore up and coming Sanford, Florida…
Cups Of Coffee (Approximately...)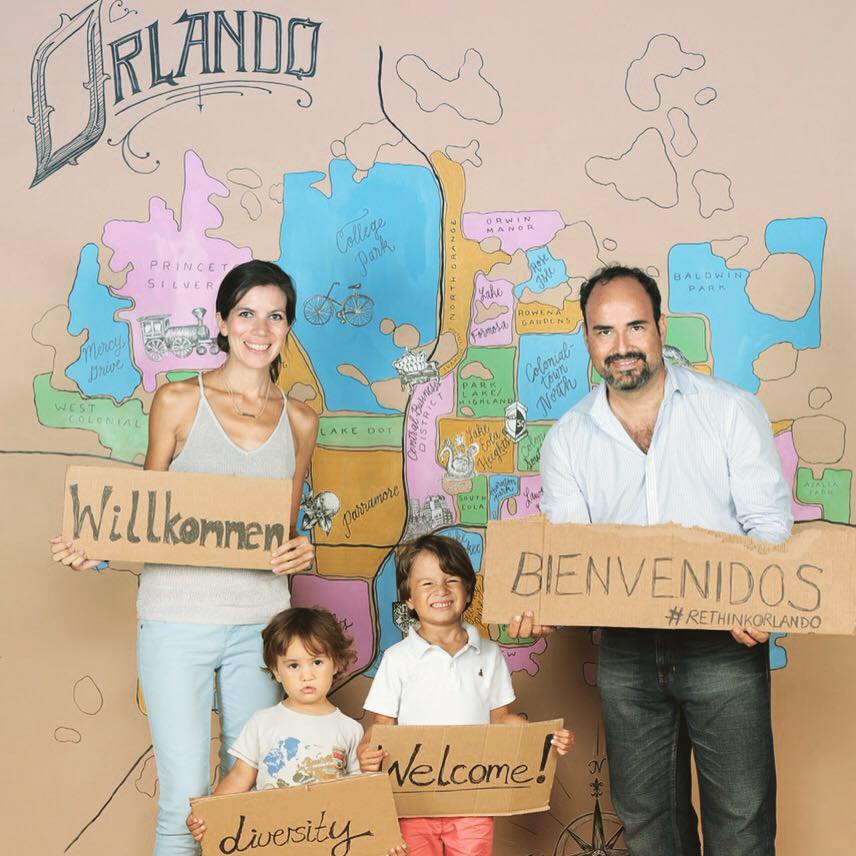 Oh hey, that's us! Admittedly, a few years younger, but we just love this picture of our little family (taken in 2015). Find out why working with us is different! 
Listings we're obsessed with…
Even Realtors obsess over listings! Every Tuesday we update our list of Orlando's most lovable and unique listings. Sprinkled with a few of Central Florida's top deals you don't want to miss this hand picked curated list. To make sure you never miss an update you can also subscribe to our Lovable Listings Mailing List… You're welcome!
Dissecting Orlando's Lifestyles
You might be one of the lucky home owners who live in their dream home, but do you also live in your dream neighborhood? What's your (life)style? Are you urban, suburban or rural? And that's just the beginning…
Many of our clients have become friends and we are forever grateful to be able to continue helping each and every one of them with all their real estate needs… 
"We bought our very first home with Jose and couldn't have done it without him. The whole experience was very smooth and Jose was able to guide us through the entire process."
"When my wife and I moved here after getting married we needed a home quickly. We didn't know the area very well but Jose was able to help us every step of the way and we found the perfect home thanks to him."
"I found an amazing deal on my townhome in Sanford with Jose and Claudia. After they had sold my home a few years before that I was sure to use them again when I was ready to purchase a home again."
"We have sold and bought several homes with Jose and Claudia and would recommend them to everyone. They are highly professional and always ready to help us with all of our real estate needs. Our Realtors for Life!"
Let's Start Something new

Say Hello!
We would love to hear from you! Whether you are still in the dreaming stages of your new home adventure or have already started browsing the Internet for your ideal neighborhood and home, please don't hesitate to reach out!