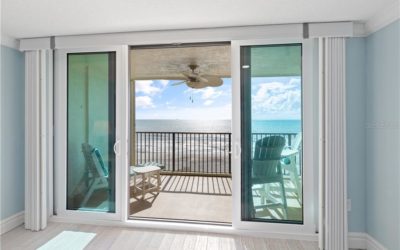 Top 5 Homes for Sale in the Orlando area right now Orlando's real estate market is HOT, there's no doubt about it! Every week we search the MLS for the best deals but also inspiring and unique homes in the Orlando area so we can share them here and with our clients....
Let's Start Something new

Say Hello!
Excepteur sint occaecat cupidatat non proident, sunt in culpa qui officia deserunt mollit laborum. Sed ut perspiciatis unde omnis.