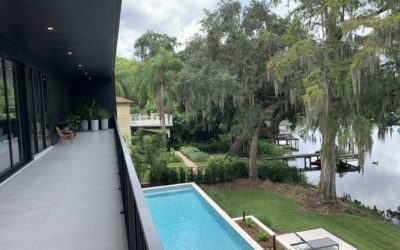 Our List of Must See Homes at the Orlando Parade of Homes 2020 As every year, we get very excited about the Orlando Parade of Homes! For two weekends (and sometimes also during the week) we all get to check out some of Orlando's most fabulous remodeled homes as well...
Let's Start Something new

Say Hello!
Excepteur sint occaecat cupidatat non proident, sunt in culpa qui officia deserunt mollit laborum. Sed ut perspiciatis unde omnis.