Living in Central Florida
Welcome to Oviedo! This city is located in the East of Seminole County and home to over 40,000 residents. It is one of the fastest growing cities right now in Central Florida, not just due to the fact that it offers excellent schools, lots of nature and beautiful homes.
Why move to Oviedo?
Excellent Schools

Jobs

Recreation
Nature
Reputation
Social Life
Browse Oviedo's Latest Homes for Sale…

Sorry we are experiencing system issues. Please try again.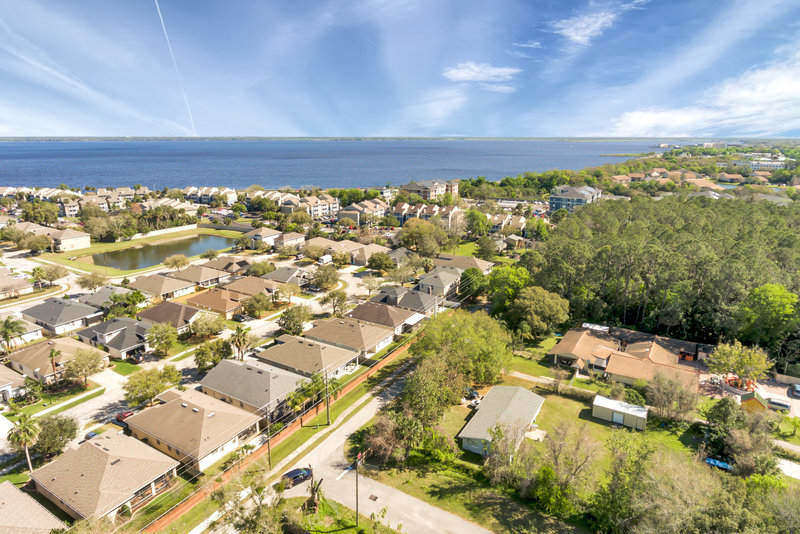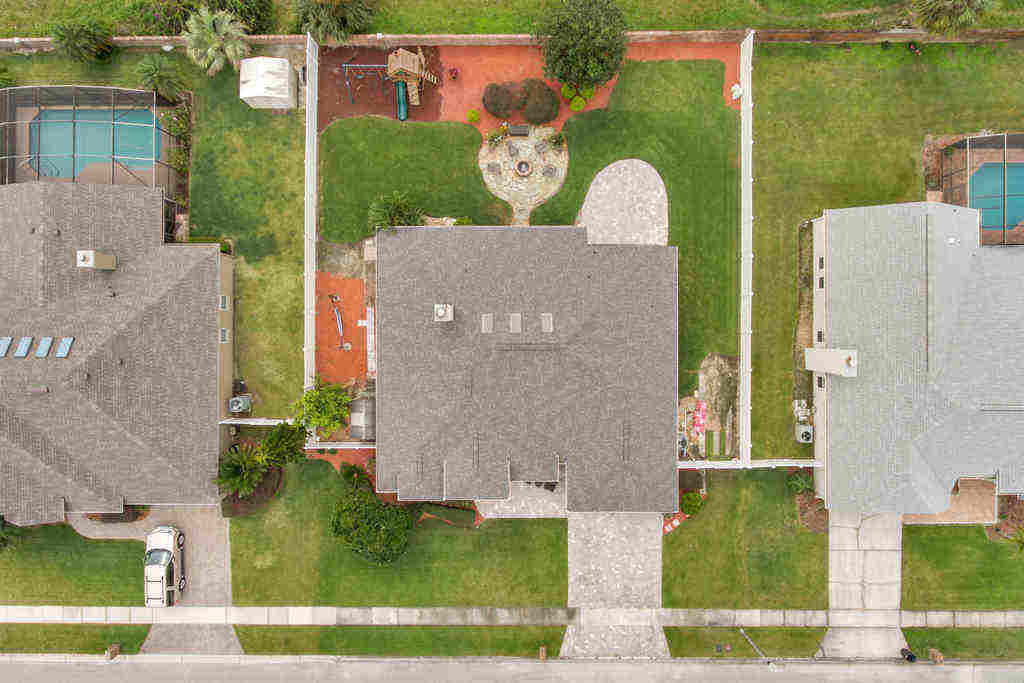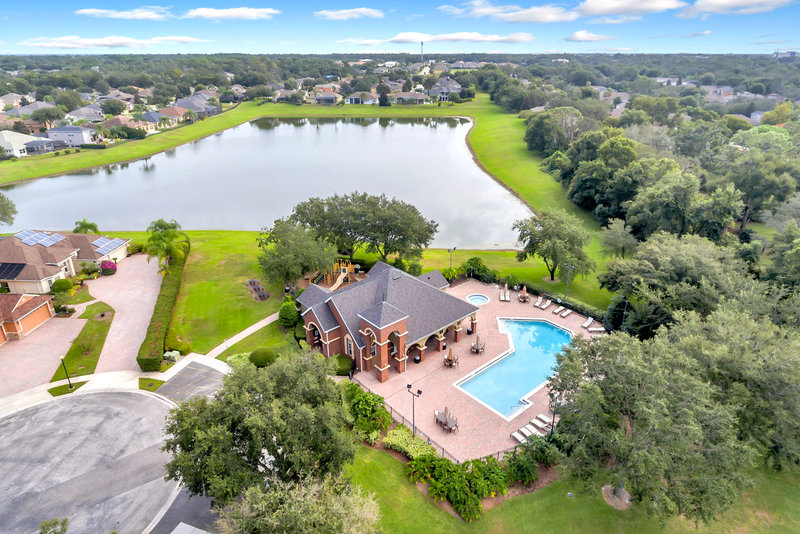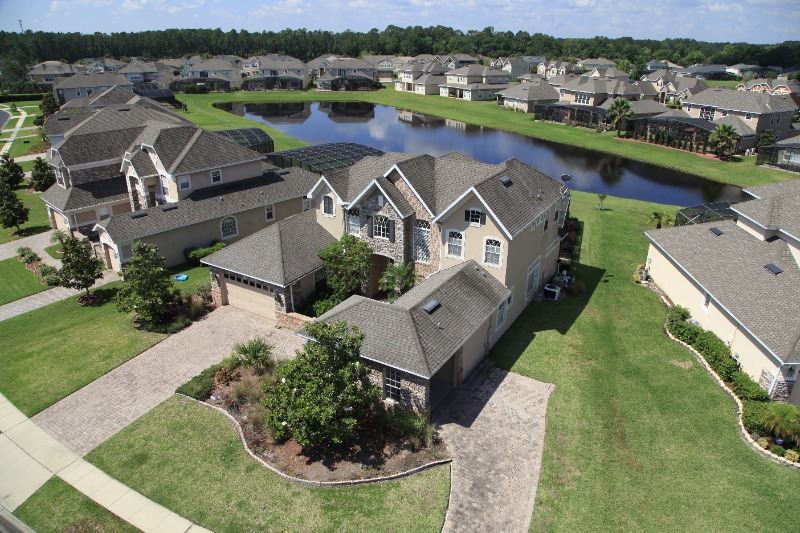 Popular Neighborhoods of Oviedo
Alafaya Woods: 

Low HOA and more affordable homes due to higher age and smaller home sizes make this a popular neighborhood. Lots of amenities and excellent location close to everything. Stenstrom Elementary at the entrance of the neighborhood.

Aloma Woods: Gated community located only minutes from 417 and UCF. Low HOA fees and relatively affordable homes due to age of homes (built in mid 90s to early 2000s).  
Aulin's Landing: Small newer gated community of only 48 homes, built by M/I Homes in the mid 2000s. Prices starting in the low 400s. 
Bear Creek: Small established neighborhood located off of Tuskawilla Road. Low HOA fees. Homes were built in the mid 80s to 90s. Easily connect to Seminole Trail. Only minutes from 417, UCF and all the shopping and dining of both Oviedo and East Orlando.  
Bentley Woods
Brookmore Estates
Black Hammock
Carillon Chapman
Groves Clayton
Crossing Townhomes
Clifton Park
Copper Chase
Huntington
Isles of Oviedo Townhomes
Kingsbridge: Beautiful trees, ride your bike to Oviedo on the park and hop on 417 within 5 minutes.
Lakes of Aloma
Little Creek
Live Oak Reserve: Master planned community with clubhouse, resorts style pool with water slide, splash pad, playgrounds, tennis courts and much more. 
Oviedo Forest
Oviedo Gardens
Parkdale Place
Providence
Riverside
Remington Park
Sanctuary: Conveniently located to UCF, shopping & Oviedo on the Park Town Center with outdoor dining. Amenities in the community to enjoy are incredible and include a clubhouse with fitness center, basketball and tennis courts, soccer field, playground, splash pad area and a resort pool.
Southern Oaks
Stillwater Stonehurst
Stratford Green
Tuska Ridge: Located next to Oviedo YMCA and less than 2 miles to 417! Sidewalks throughout the neighborhood make it nice for walking or riding bikes. Restaurants, shopping, and medical facilities are all nearby. 
Twin Rivers
Waverlee Woods
Whispering Woods
Whitetail Run
Oviedo Real Estate Quick Search Links
Oviedo Single Family Homes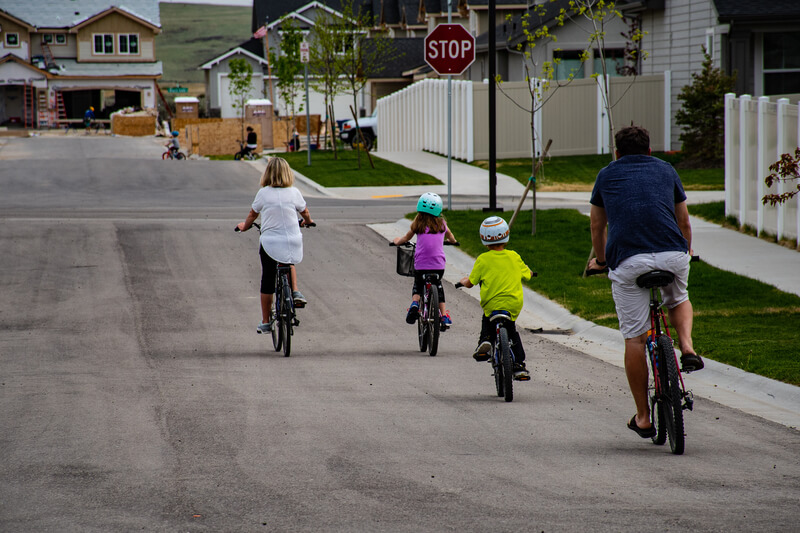 9 Reasons to move to oviedo
Did you know that Oviedo started out as a post office in the late 1870s? This popular city in the east of Seminole County, right next to Florida's Little Big Econ State Forest, is growing rapidly and now has a population of a little over 40,000, all while still maintaining a certain historic and rural charm. Let's find out more about the famous Oviedo chickens and all that nature and fun to be had in the city! Let's explore the many reasons why thousands move to Oviedo every year…
Oviedo Real Estate numbers
Median Estimated Home Value
(as of 03/23/2020)
Oviedo $321,570
Seminole County $272,820
Florida $260,420
2019 in Review
Oviedo had quite an active market in 2019. Altogether, 1,136 homes sold. Below you can see how these sales were distributed among property types…
12 Month Change in Median Listing Price
(As of 03/23/2020)
Oviedo – 9.8%

Seminole County- 5.4%

Florida – 4.1%
Request Neighborhood Report
Oddly enough, when people first find out about the city of Oviedo, one of the main questions we get is: how do you pronounce that? So, first things first, let's get that pronunciation hurdle out of the way. Locals pronounce it Oviedo (/?o??vi?do?/ oh-VEE-doh). However, technically you're not wrong either if you pronounce it the Spanish way, "oh-vee-AY-doh". After all, Oviedo is named after the beautiful city of Oviedo in northern Spain. 
Did you know that Oviedo actually started out as a post office (Andrew Aulin filed the paperwork in the late 1870s)? This popular city in the east of Seminole County right next to Florida's Little Big Econ State Forest, is growing rapidly and now has a population of a little over 40,000 all while still maintaining a certain historic and rural charm. Speaking of rural, may we introduce: the famous Oviedo chickens! Yes, they don't only exist on Oviedo's welcome signs and coffee mugs. Why else would you spot bumper stickers saying I brake for Oviedo chickens? If you're lucky enough you'll see them crossing the street the next time you drive through the old downtown. 
Why do so many people and families choose to move to Oviedo? Here are 9 very convincing answers to your question…
1. Schools and Education:
Oviedo is known for its excellent schools (all Oviedo schools including Elementary, Middle and High Schools are rated A) and as the current Oviedo mayor so fittingly put it in an interview given in 2018, "Where else can you ride your bike from nursery school to grad school?" Clearly, he was referring to Oviedo's closeness to the second largest university in the country, UCF (University of Central Florida, Go Knights!) as well as campuses of Valencia College and Seminole State College.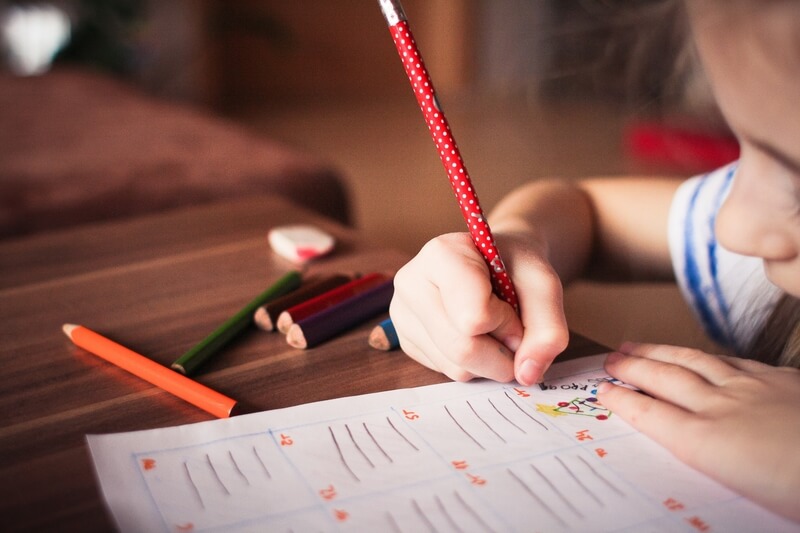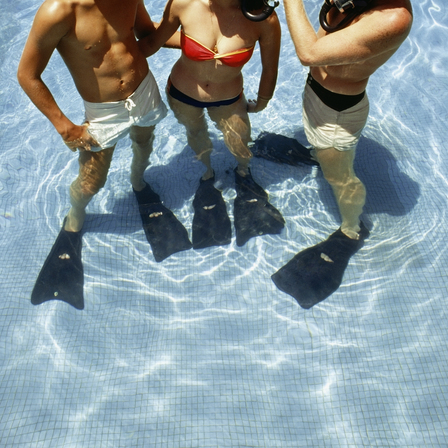 2. Recreation
Oviedo residents get to take advantage of not only the Oviedo YMCA but also the Aquatic Center featuring an Olympic size pool, gym, indoor rock climbing wall and basketball court as well as a huge kids splash zone. But wait, there's more! Oviedo's Riverside Park is another local favorite with a pool, tennis courts and skate park. At Twin Rivers Golf Club, a semi-private golf course, everyone has a chance to explore golf as a sport. Of course, the area also boasts plenty of playgrounds and many other places to be active in a relaxing environment. And wouldn't you know it, The Pinball Lounge, located inside Oviedo Bowling Center, has the state's largest concentration of pinball machines. Never a dull moment in Oviedo…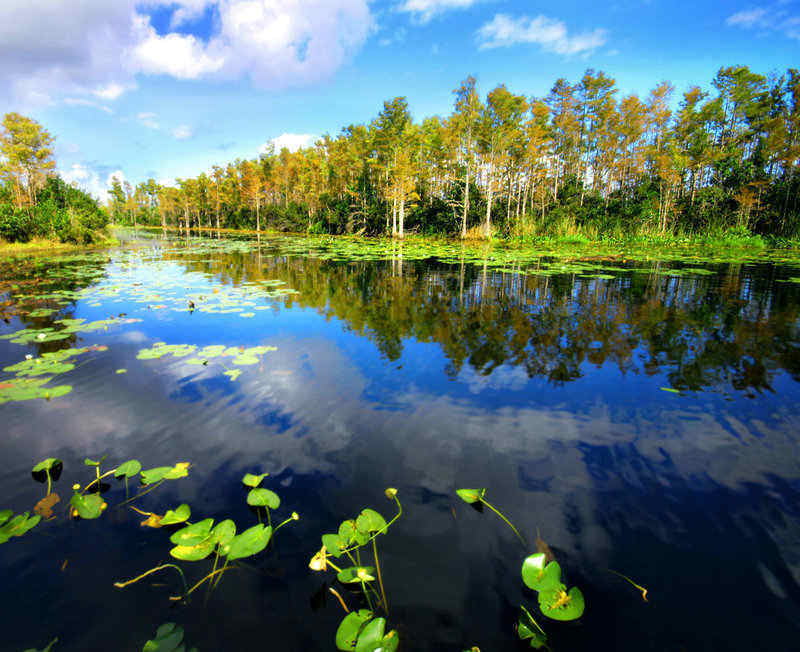 3. Nature
Like many other cities in Seminole County, Oviedo is a place that never lost its close connection to nature – and residents get to enjoy that all year round.
Black Hammock Reserve in the Black Hammock Wilderness area attracts tons of visitors who are looking for airboat or pontoon boat rides through the wetlands where they often see live gators!
Lots of trails including The Lake Jesup East Tract, Bear Creek Trail or theFlorida Trail are located within just minutes of Oviedo's neighborhoods. In fact, the Florida Trail even leads through Oviedo's Downtown itself.
Lukas Nursery's Butterfly Encounter and bird conservatory is another beautiful spot to enrich children's experience with nature. No wonder it's one of local schools' favorite field trip spots.
Other nature retreats include Big Tree Park (gorgeous towering cypress trees!), The Econlockhatchee Sandhills Conservation Area,Flagler Trail South (exploring a historic railroad route), The Econ River Wilderness Area and of course Little Big Econ State Forest where you can soak up all the nature while cycling, paddling, horseback riding and even camping.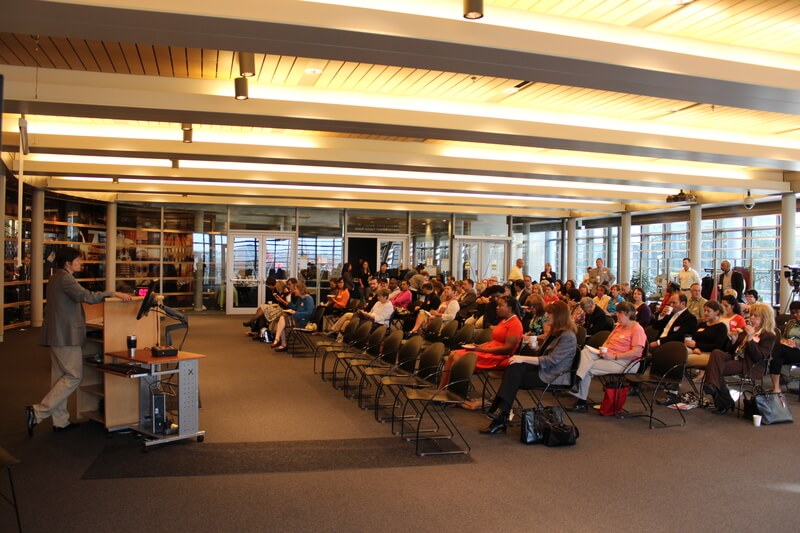 4. Jobs
What makes every city even more attractive are high paying jobs and we're happy to report that Oviedo provides those as well. Major employers like Siemens (located in Oviedo) and UCF are within short reach. Part of the reason why Oviedo has so many appealing jobs to choose from is the strategic economic development initiative Seminole Way that attracts high-value jobs and businesses to Seminole County, all along the 417 corridor.
Like many others we are also curiously awaiting the transformation of the Oviedo Mall! As many malls in the country this mall has been affected by changing shopper behavior but thanks to the city and new developers there is a plan of action to "repurpose" the mall and this could very well be a model for many other malls in the area and state. Joining the huge movie theater in character, some projects have already been set in motion which is why you will find lots of entertainment focused businesses inside the mall like District Eat and Play (enjoy arcade games, bowling and escape rooms before or after dinner and drinks), and kids' favorites (not just for birthday parties), Play District Kids, Mad Science Lab and O2B Kids.
5. Reputation
Oviedo has frequently been ranked to be one of the best places to live in the US: Top 10 Towns for Families in Family Circle, 2011, Best Places to Raise Kids in Florida in Businessweek, 2013, and #100 in CNN Money Magazine's Best Places to Live, 2009. Relocate America named the city a Top 100 City to Live In while a WalletHub survey concluded that Oviedo was one of the best places to live in Central Florida based on quality of life, economics and education. In addition to that, HowMoneyWalks is calling Oviedo one of the best places in the US to raise children. All of the above is of course making the city increasingly interesting to new buyers – and builders.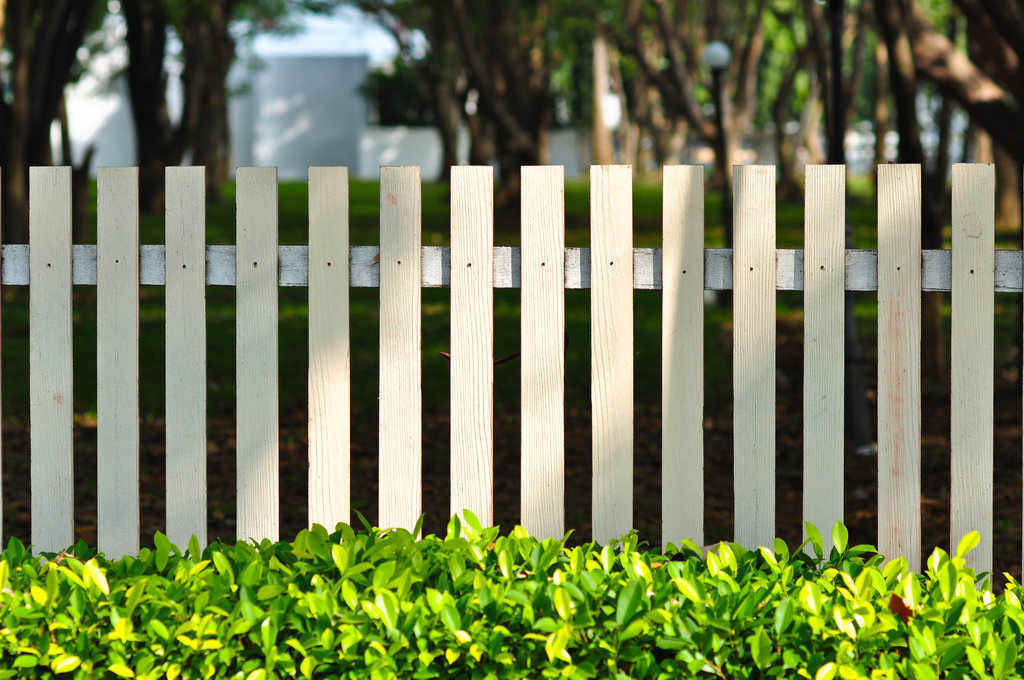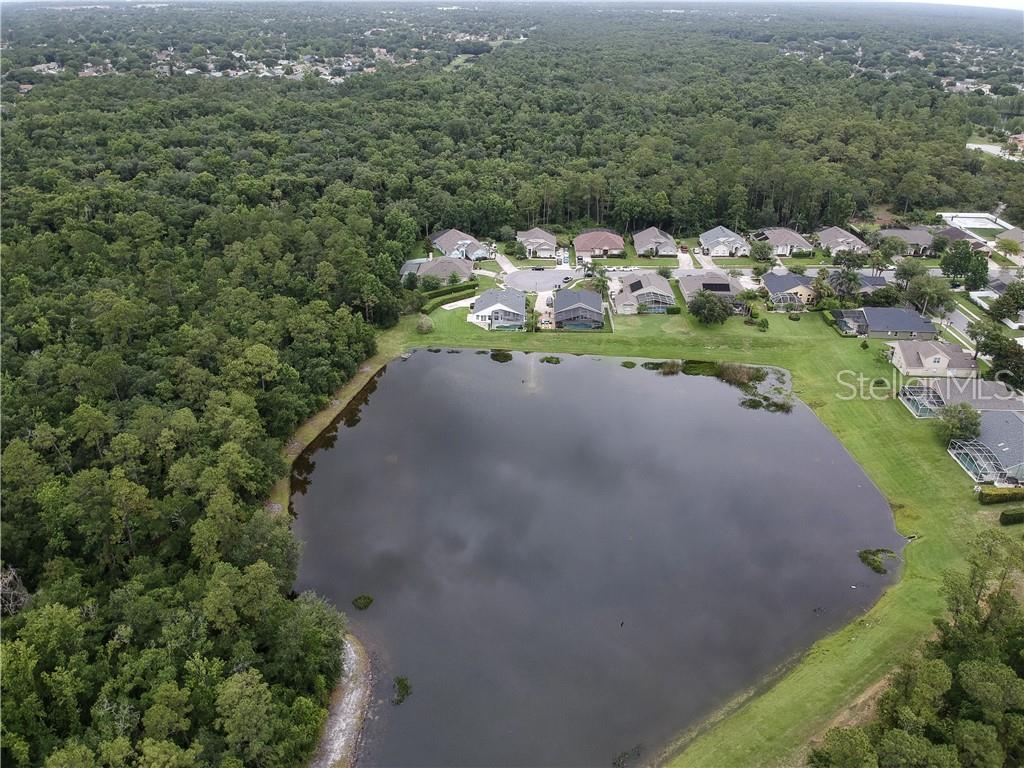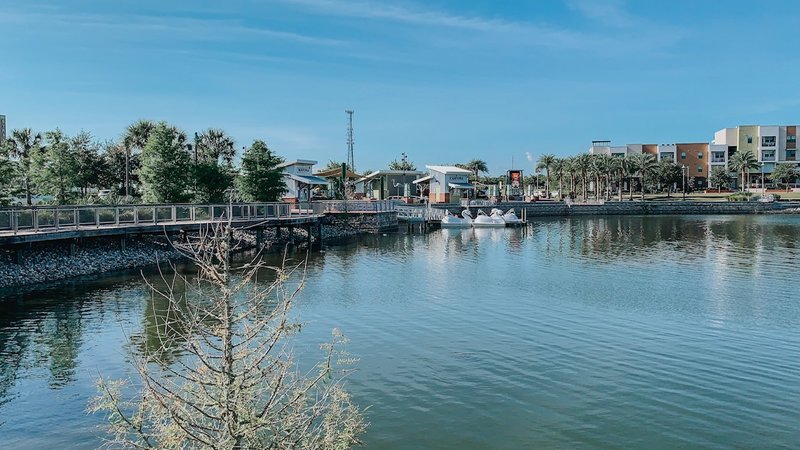 6. Neighborhoods
We've seen a new construction boom in Oviedo, especially over the last few years, and it doesn't look like it's going to stop anytime soon. Home values have been very stable (refer to our real estate data below for more info) which makes buyers confident about investing here.
Oviedo offers plenty of neighborhoods to choose from, from gated to master planned, from traditional to modern, there is something to be found here for everyone. Most homes you will find in Oviedo were built after 2000 with the majority being single family homes. There is a low share of apartment living because the homeownership rate here is high (higher than in Seminole County and Florida).
Let's take a look at the city's layout: 
Oviedo has actually 2 downtowns: the small historic district of Oviedo and just south of it a new 50+ acres mixed use development that includes not only retail and restaurants but also modern townhomes and apartments. Oviedo was able to create a charming urban setting here for its residents, complete with a man made lake (paddle boat rentals remind of Lake Eola's swans) and park (Center Lake Park) featuring a cultural center, amphitheater, splash pad, and even dog park. Moreover, a food hall (Food Factory) is scheduled to open its doors soon featuring 8 micro eateries and Sanford Brewing as resident brewery.
Apart from these two downtown areas there is also the mall area off Red Bug Lake Road (closer to Winter Springs/Tuskawilla) and the Alafaya (?) area, an older part of Oviedo closer to East Orlando and UCF. Along Lockwood Boulevard by Twin Rivers Golf Club, you will find newer large housing developments (including popular master planned Live Oak Reserve) with beautiful amenities, while going towards Chuluota on County Road 419 will transport you into a more rural area with properties zoned for horses.
7. Events
From monthly Farmers Markets (first Saturdays), Movie Nights and Food Truck events (last Thursdays) to uber popular events like Oktoberfest, Taste of Oviedo or the Great Day in the Country, Oviedo doesn't lack unique and very well attended events.
Celebrating various holidays is fun in Oviedo as well: the Easter Marshmallow Drop is a crowd pleaser and the fairly new Festival of Frights around Halloween keeps families hauntingly entertained. Oviedo has also really vamped up their holiday event calendar with over 10 holiday events in the month of December. And we know, there is much more to come as new families move into the area on almost a daily basis.
Event Spotlight
"The Rising This annual event is held the last Saturday each October and invites the entire town to travel a 5K route that leads past 10 historic sites, then "enjoy a homemade pancake breakfast while watching an interactive performance from actors in costume portraying Oviedo's founders, who are back from beyond the grave for one magical weekend." This is a kid-friendly event not designed to be scary, but to educate people on the town's history."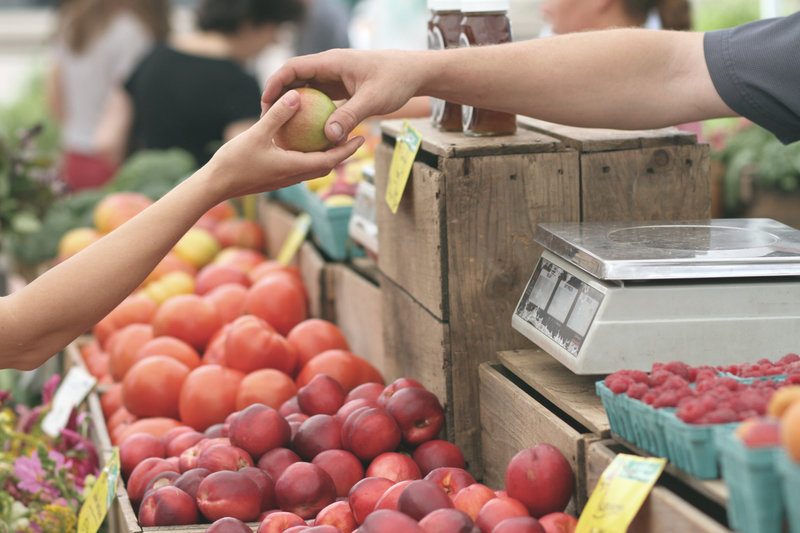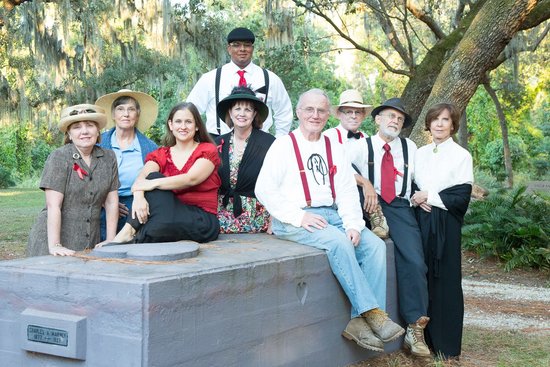 The Oviedo Preservation Project is a 501(c)(3) run entirely by volunteers and is dedicated to preserving all things that make Oviedo a great place to live.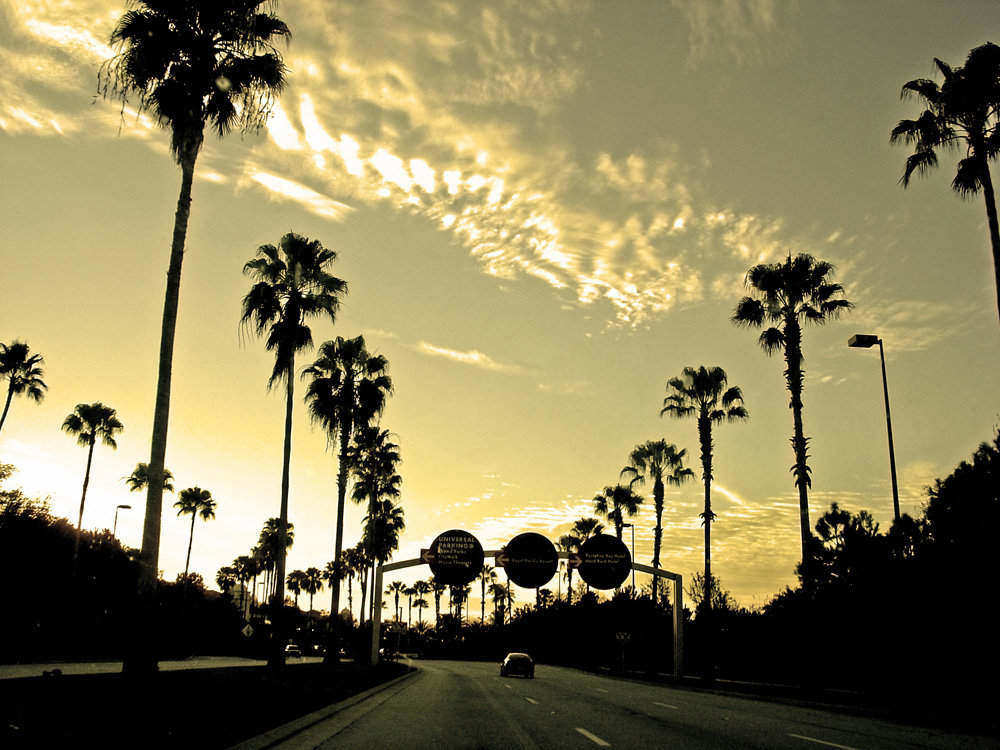 8. Location
Oviedo is conveniently located right off of 417, only 25 minutes from Downtown Orlando and a short drive to Winter Park with its fine dining, upscale shopping, and Trader Joe's (just saying!!). Speaking of groceries, Oviedo may not have a Whole Foods Market but it does have a Sprouts Supermarket which is a great alternative for those of us invested in a healthy, GMO free/organic lifestyle. The city is a mere 30 minute drive away from Orlando International Airport and just 45 minutes from the theme parks or Central Florida's most gorgeous beaches.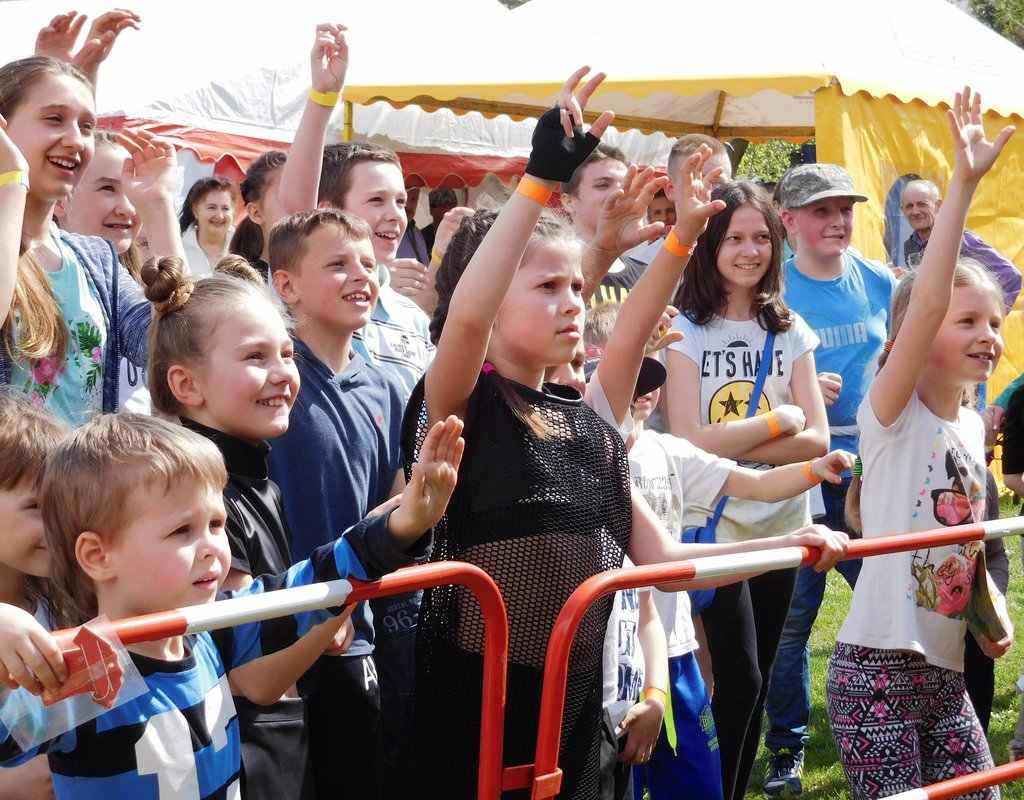 9. Community
To top things off, Oviedo is growing into a welcoming community of friendly neighbors who not only come together at the many (free) events throughout the year but also at neighborhood block parties, wine – no wait, we mean book clubs, and play dates! 
But don't take our word for it! Check out what Oviedo residents have to say about their life in the city…
Keep exploring Seminole County...
Altamonte Springs
Home of beautiful Cranes Roost Park and the Altamonte Mall, this vibrant city is a gem!
Casselberry
15 parks and 30 lakes offer residents lots of recreation opportunities!
Longwood
Longwood and Wekiva Springs are surrounded by beautiful nature and are locally known for their top rated schools.
Winter Springs
Parks, trails and recreation paired with top schools make this a great place to live.
Oviedo Locals Talk about their Town
Thinking about Moving to Oviedo? See what some of our past customers have to say about this lovely Central Florida City! 
Oviedo has been our home for over 10 years now and we couldn't think of a better place to raise our family. We bought a pool home in Alafaya Woods, located close to just about everything the area has to offer. We are also very happy with the amazing schools!
When we moved here from overseas we didn't know what to expect. Now that we have lived here for over 4 years, we have come to call Oviedo home. We love our pool home in Kingsbridge. From here we can even bike to Oviedo on the Park and attend all the family friendly events. 
We live in Aloma Woods in Oviedo and love it! The schools, the lifestyle and the people! Oviedo has everything we need and our daughters are very happy here and have made wonderful friends.
Before we moved here from DC we did extensive research on the best areas around Orlando to raise our family. Oviedo was the first location that came up. After renting here for about a year we were reassured that this was the place for us and bought our home in Live Oak Reserve. 
Oviedo's Best Events throughout the Year
Movie in the Park
Food Truck Thursday
Bark & Brew
Egg-ceptional Family Festival
Taste of Oviedo
Memorial 5K
Central Florida BBQ Blowout
4th of July Celebration
Oktoberfest
The Rising
Festival of Frights
Howl-O-Ween
Helpful Hands Food Truck Wars
Great Day in the Country
Tree Lighting Ceremony
The Nutcracker Performance
Winter Fest & Holiday Parade
Breakfast with Santa
Jingle Bell 5K Run
Let's Start Something new

Say Hello!
We would love to hear from you! Whether you are still in the dreaming stages of your new home adventure or have already started browsing the Internet for your ideal neighborhood and home, please don't hesitate to reach out!