Living in Central Florida
Osceola County officials are working on a blueprint for the county's future – and at the forefront is the new Florida Advanced Manufacturing Research Center. The two-story, 109,000-square-foot building has the potential to transform Florida's economy by creating the advanced manufacturing infrastructure that will develop key markets and technologies and a highly educated, world class science-based workforce…
Browse Osceola County's Latest Listings…

Sorry we are experiencing system issues. Please try again.

Popular Neighborhoods in Osceola County
Bella Lago
Bella Vida
Celebration
Championsgate
Indian Creek
Reunion
Rolling Oaks
Windsow Hills
Osceola County Real Estate Quick Search Links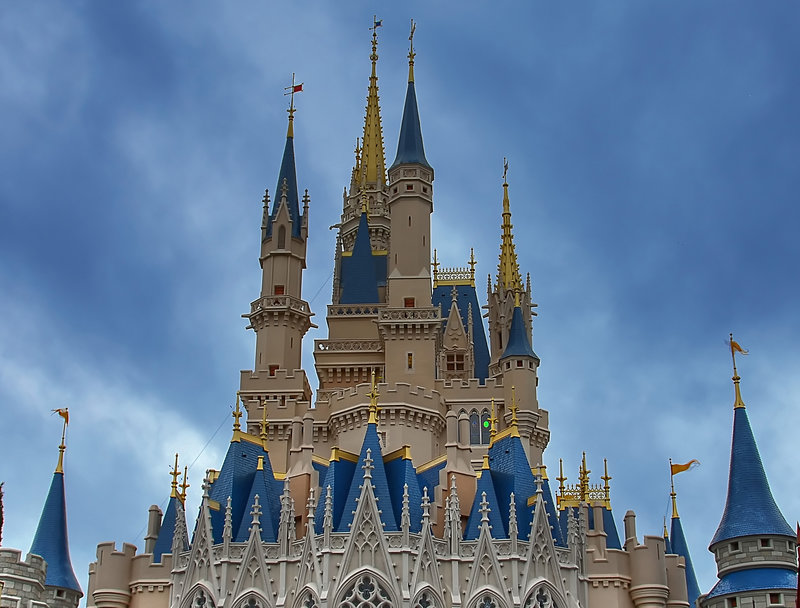 Reasons to Move to Osceola County
Osceola is growing, with a population of more than 325,000 – an increase of 80 percent from the year 2000. And by 2040 it's projected to grow to more than 681,000. All its economic pieces are fitting together to build a better county.
Osceola County Real Estate numbers
Median Estimated Home Value
(as of 05/11/2020)
Osceola County $235,220
Florida $262,830
2019 in Review
Osceola County had quite an active market in 2019. Altogether, 8,906 homes sold.
Below you can see how these sales were distributed among property types…
12 Month Change in Median Listing Price
Osceola County- 8.4%

Florida – 3.7%
Population Change since 2010
Osceola County- 32.5%

Florida – 13%

USA – 7.7%
Osceola is working not only to attract new businesses – but new types of businesses, those that create good-paying jobs for citizens. At the same time it is making sure that residents have the education to fill the slots created.
The region's largest county in area, Osceola still offers a distinct way of life. As a testament to that lifestyle, there are more than 200 cattle ranches in the southern part of the county.
Founded on May 12, 1887 from portions of Orange and Brevard counties, Osceola became Florida's 40th county. Named after the famed Seminole leader, this area was a transportation hub in the late nineteenth century for riverboats and the railroad. It supported a bustling cattle, sugar, and lumber-based economy.
Agriculture and tourism are still vital to the economy. The county is home to the largest cow-calf operation in the continental United States.
Just as significant, is the tourism industry along its northwest border, where Walt Disney World overlaps into Osceola County.
The county has two cities, St. Cloud and Kissimmee and several significant geographic areas and/or unincorporated communities, including: Poinciana, Celebration, Harmony, ChampionsGate, Campbell City, Intercession City, Narcoossee, Holopaw, Kenansville, and Yeehaw Junction.
Explore Central Florida's Counties...
Let's Start Something new

Say Hello!
We would love to hear from you! Whether you are still in the dreaming stages of your new home adventure or have already started browsing the Internet for your ideal neighborhood and home, please don't hesitate to reach out!