4 Ways to Find Bank Owned Properties in Sanford FL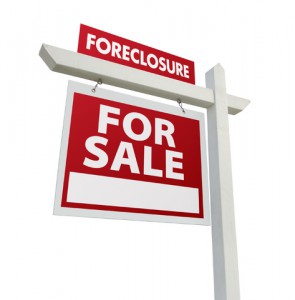 Most savvy buyers in the current market focus their home search around bank owned homes (so called REO properties). "Buying a foreclosure" has become quite a buzz phrase, not only among first time home buyers. Everyone wants to take advantage of these great deals. But how can you stay up to date on all those new foreclosures entering the real estate market so you can quickly (because oh yes, quickly you should act!)?
Here's the solution: If you are a home buyer looking for foreclosures in Sanford FL, you have several FREE options to stay informed on hot new bank owned properties as they hit the market:

Subscribe to the Sanford Bank Owned Homes RSS feed (almost instant alerts, up to 24 hours delay): Sanford FL Bank Owned Homes RSS Feed
(Simply click the link and subscribe via your favorite Reader)
Register for an account and set up your own customized Email alerts via our map based home search engine (alerts are emailed once a day)
Bookmark this page and search the map below for new bank owned homes in Sanford on a daily basis
Fill in the form below and we will set up customized bank owned home search Email alerts based on your criteria (instant alerts – as they hit the market)
Now, the obvious "advantage" of RSS feeds is that you can stay completely anonymous while using this service – we will not ever see your name, Email or other information. However, keep in mind that RSS feeds are not instantly feeding from our MLS home database into your reader (it may take up to 24 hours for updates to show). So the only way to really get notified instantly (the minute a home enters the market) is option #4.
Pin It