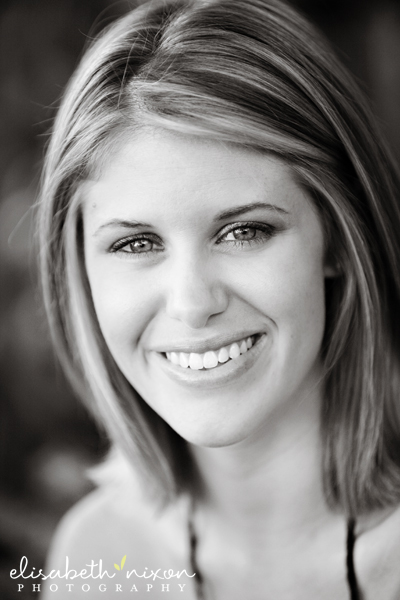 This post is part of our "Mel's Favorite Neighborhoods" series. Having lived in Central Florida for over 13 years, Melanie got to explore many of Orlando's most popular areas. Mel is the perfect match for RealEstateWall.com as she can give our readers valuable insight into how it really is to live in a particular neighborhood here in Orlando.
Follow Melanie as she explores Orlando's most popular neighborhoods. Click here to learn more about Melanie Teel or read more articles written by Melanie.
In my quest to experience an array of living options and locations, I recently spent approximately 15 months living in a charming area of Orlando, known to the locals as Colonialtown. Within minutes to downtown Orlando, Baldwin Park, College Park and Park Avenue, this location provided the ultimate blend of desirable living hotspots.
With my house-hunting experience, I was somewhat familiar with the area and price-points. In my transition from Baldwin Park apartment-living, to Colonial Town bungalow, I was able to live roommate free for only slightly more per month than what Baldwin Park was costing me. I convinced myself the few extra bucks was worth it and I am so glad that I did. Within the last few months I have moved elsewhere from my little Colonialtown bungalow, and have never missed living somewhere more (except maybe "home"). At the height of my social life and the continuing climb of my business career, Colonialtown met my lifestyle needs without my initial realization that it would.
I was able to drive 5 minutes to the downtown Orlando YMCA for morning workouts, commute to work in north Orlando (Maitland Blvd) within 15 minutes and carry out my social lifestyle within a 5 minute drive to either Winter Park, Thornton Park, downtown or Baldwin Park. Life was good. Adding to my genuine fondness of Colonialtown, my Gran lives just around the corner in old Winter Park and we, along with other family members, regularly frequented the Audubon Park Community Market on Monday evenings. The market features vendors selling their specialty food, artwork or apparel/accessories. Often, the Market will showcase a unique band to provide musical entertainment. Stardust Video & Coffee is also open, serving both food and adult beverages.
Although I don't live in Colonialtown anymore, this is still a beloved family tradition that is most enjoyable.
More Pictures of the Audubon Park Community Market: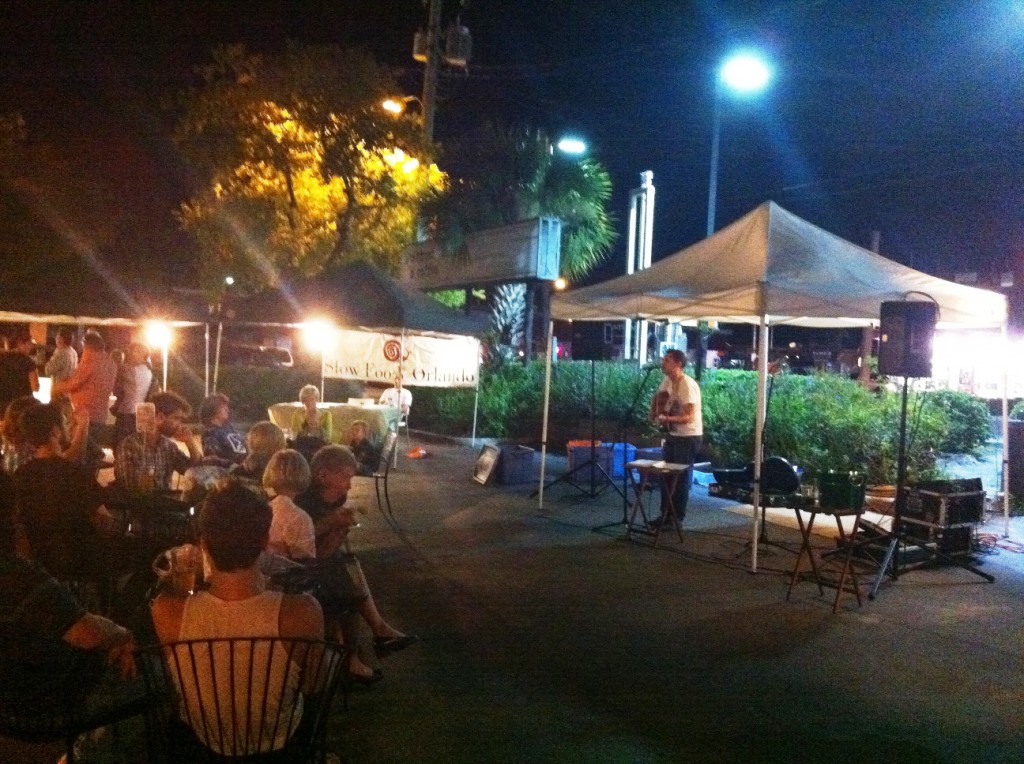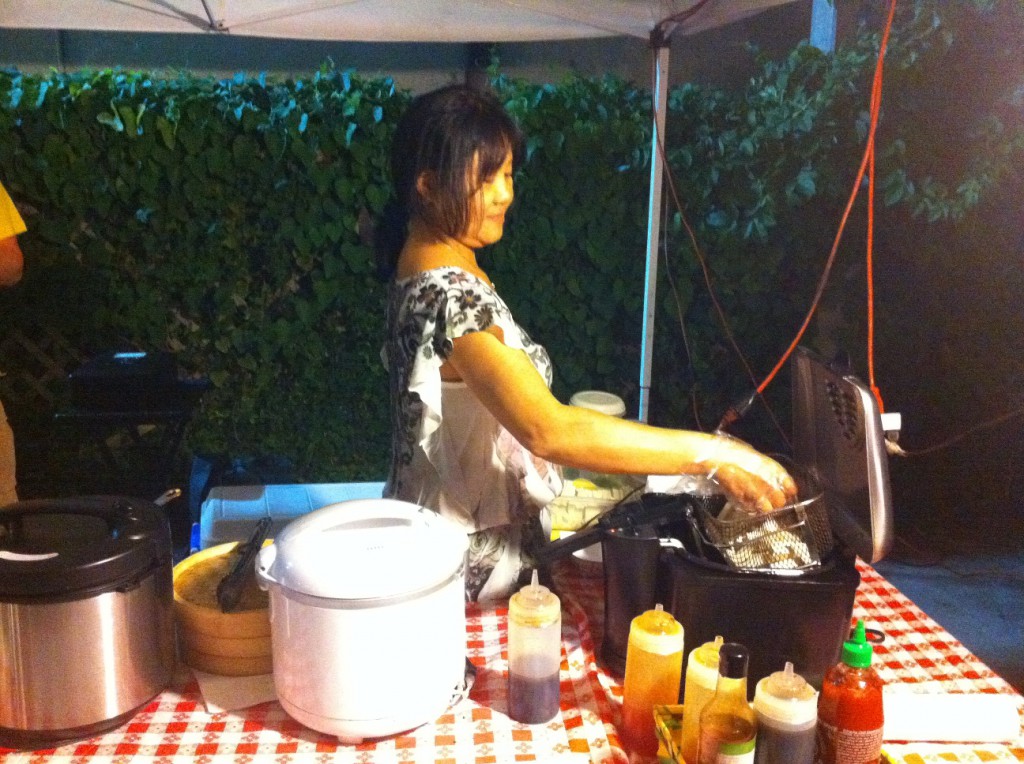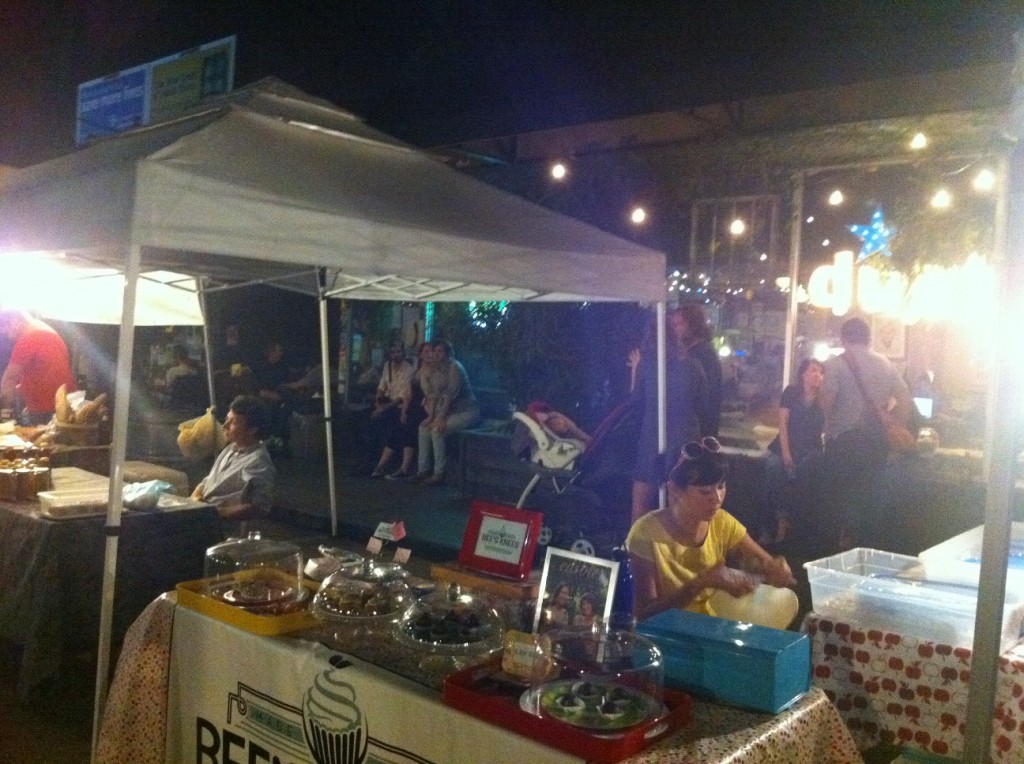 So where is the Colonialtown Neighborhood?
Colonialtown North, the side of Colonialtown in which I resided, consists of more than 1,700 homes with a population of about 3,500 people. The neighborhood boundaries are Colonial Drive, Mills Avenue, Nebraska Street, Corrine Drive, and Bumby Avenue. Below it you will find Colonialtown South. Colonialtown in Orlando has the Zip code 32803.
A little History Lesson
Story has it that Colonialtown used to be known as Colonial Gardens, as it was originally owned by a man who grew gladiolus bulbs on about 60 acres of the property (north of Colonial, between Hampton & Bumby) and shipped them to all parts of the US under the name "Colonial Gardens." Eventually the land was sub-divided for residential use and experienced major development in the 1940's, after the Great Depression. The original neighborhood was named Colonial Gardens with the planned construction of 100 homes, each unit costing only $2,780.
You likely won't find homes in Colonialtown listed under $3,000 these days, but you will find those lovely 1920's, 30's and 40's bungalow-style homes amidst beautiful garden landscapes and in quite arguably, the most convenient location in Orlando.
Homes for Sale in Colonialtown Orlando FL
[idx-listings linkid="178017″ count="20″ showlargerphotos="true"]