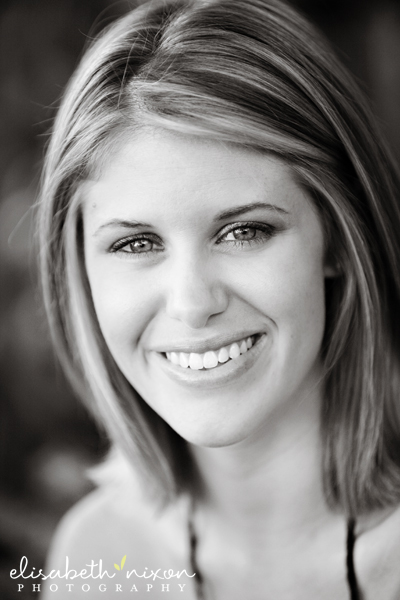 This post is part of our "Mel's Favorite Neighborhoods" series. Having lived in Central Florida for over 13 years, Melanie got to explore many of Orlando's most popular areas. Mel is the perfect match for RealEstateWall.com as she can give our readers valuable insight into how it really is to live in a particular neighborhood here in Orlando.
Follow Melanie as she explores Orlando's most popular neighborhoods. Click here to learn more about Melanie Teel or read more articles written by Melanie.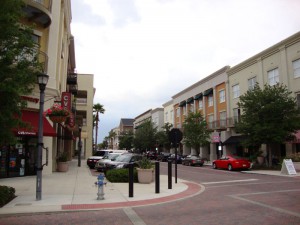 Two or so years ago, still in the infant stages of my business career, I decided that I wanted to purchase my first home (single family, condo or townhome). As a single, mid-twenties business-woman, this was, much to my dismay, quite the task to accomplish. I set out, with my ever-patient Realtor friends, Jose & Claudia, on one wild "house" chase after another. As it turns out, when one is in the infant stages of their career (i.e. not anywhere close to skimming the triple digit salary), paying off student loans and other debt (ehem…credit card), and lacking a hefty savings account, the lenders tend to offer out loans that might get you a lovely "fixer-upper" in a neighborhood that very well may require the wearing of do-rags as part of the HOA.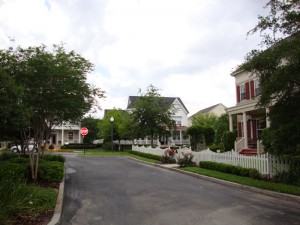 Although I eventually abandoned the home-ownership idea, the house hunting had provided me with a wealth of insight into the neighborhoods where I would be able to leave my do-rag behind. One of my all-time favorite areas is the prestigious, up and coming Baldwin Park neighborhood. This beautiful, mixed-use neighborhood features spectacular custom homes or small castles (yeah, the ones most of us middle-class, Toyota Camry-driving folks only dream of), modern townhomes and condos, dazzling single-family homes, luxury apartments, office space, restaurants and much more. Most things in this neighborhood are within walking/biking distance. As luck would have it, I found a way to live in Baldwin Park…without selling a body part to pay for one year of taxes and HOA dues as a home-owner.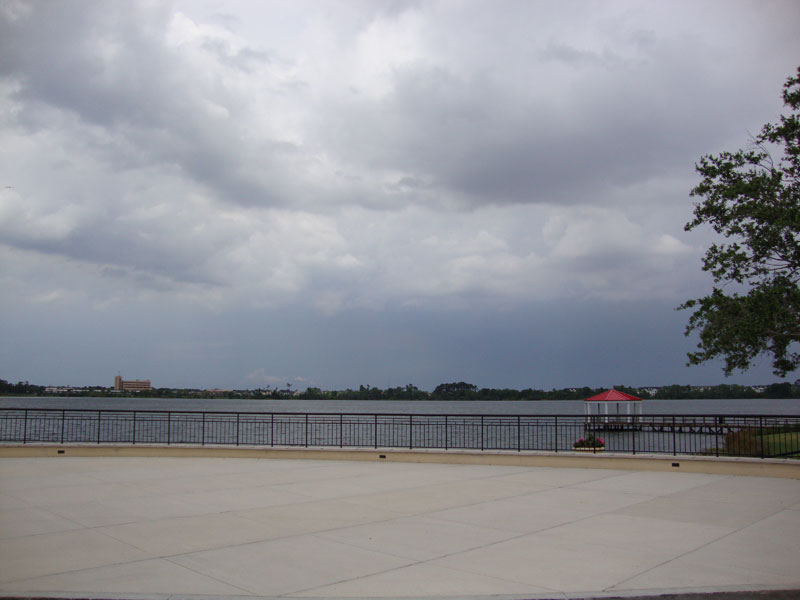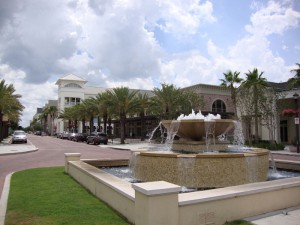 I moved into the Post Lake Apartments at Baldwin Park with a room-mate and was able to maintain the same "debt-reduction" lifestyle I was used to, plus enjoy all the amenities of luxury-living at its finest. Most mornings I started my day with a swim in the community lap pool, a bike ride down the Cady Way Trail, a jog around the lake or a workout in the community fitness center before making the 20 minute drive into work. Another nice aspect of this neighborhood – it's centrally located in Orlando and near I4 & 408. My nights and weekends were spent frequenting the local restaurants and bars (Seito Sushi, Jack's Steakhouse, Paddy Murphy's Irish Pub and Uptown Park Wine Bar just to name a few). The walking distance really helped with some of the more colorful evenings. I also enjoyed the convenience of Publix and CVS Pharmacy being within two blocks of my apartment.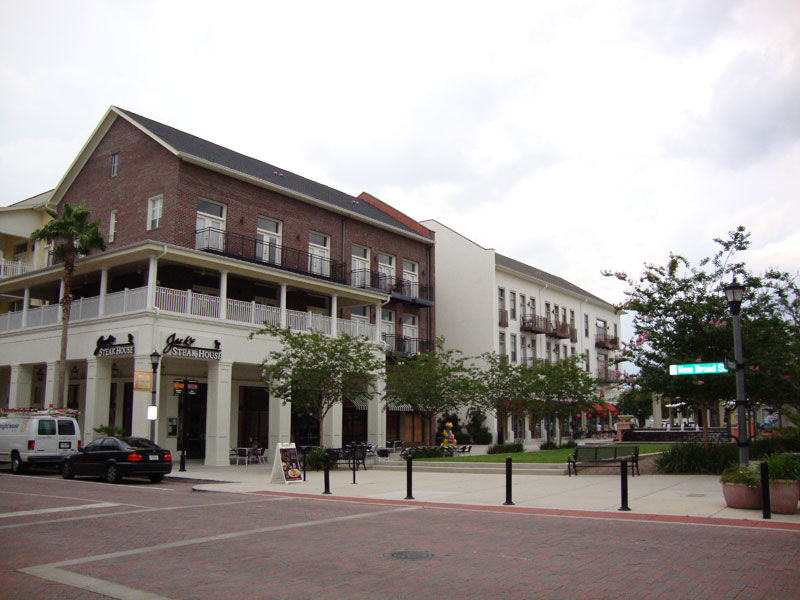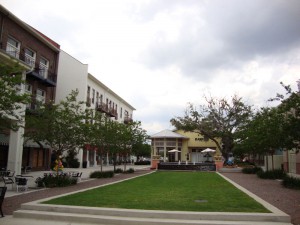 The central location of Baldwin Park places it just outside of Winter Park, near the Fashion Square Mall and the Executive Airport. Originally, Baldwin Park was the site of an Army Air Corps and Air Force base (from 1940, throughout WWII, and until 1968). "Then in 1968, the base became the Orlando Naval Training Center (ONTC), where more than 650,000 naval recruits received basic training until the base closed in 1999. Lake Baldwin and Baldwin Park take their names from Robert H.B. Baldwin, former under secretary of the Navy."
Today, Baldwin Park is home to two A-rated public schools and zoned for a third one, with a direct access road from the neighborhood to that school. The plethora of community choices encourages neighbors to get out and about, making this urban lifestyle neighborhood one of the most desirable places to live in Orlando.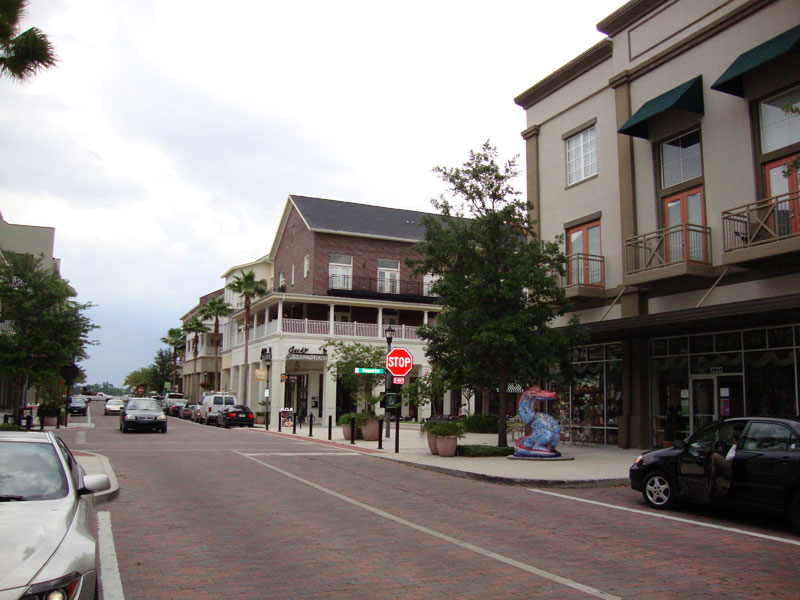 Homes for Sale in Baldwin Park
[idx-listings linkid="68066″ count="20″ showlargerphotos="true"]