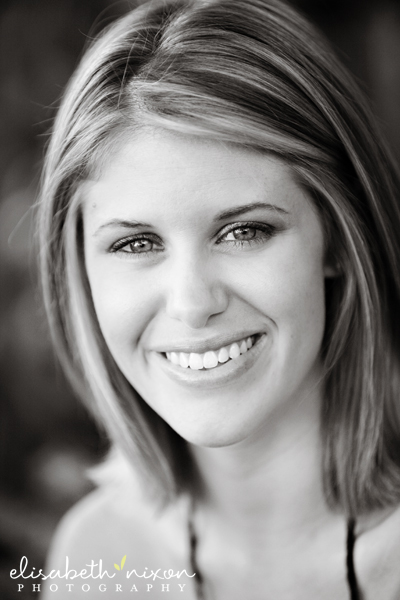 This post is part of our "Mel's Favorite Neighborhoods" series. Having lived in Central Florida for over 13 years, Melanie got to explore many of Orlando's most popular areas. Mel is the perfect match for RealEstateWall.com as she can give our readers valuable insight into how it really is to live in a particular neighborhood here in Orlando.
Follow Melanie as she explores Orlando's most popular neighborhoods. Click here to learn more about Melanie Teel or read more articles written by Melanie.
I first learned of Wekiva Island just a couple of years ago. Now I wonder how it could have possibly taken me so long to discover this wonderful little island full of activities. Wekiva Island, also known as the Wekiva Marina, is nestled away on a natural riverside in Longwood, FL. Originally developed "as an environmentally responsible oasis," Wekiva Island provides "unique natural experiences and eco-learning opportunities." It may sound a bit "tree-hugger," but I assure you this eco-friendly island is packed full of fun for any age group.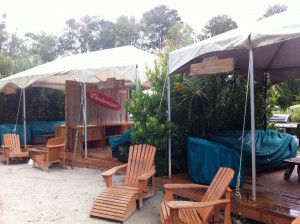 I most enjoy visiting Wekiva Island during the summer. While summertime is miserably hot in Central Florida and most residents are quick to road trip it to the beach, Wekiva Island is a much more convenient and stress-free option. If you're not keen on sitting in the sun, there is always the shade provided by the Tooting Otter (Wekiva Island's version of a tiki-bar). Several times I have frequented the island for birthday parties where the host rented one of the cabanas for the day. This provided a nice shaded break from the over-bearing sun and a place to commune and socialize with friends and family. The VIP cabana is my absolute favorite…and the most luxurious cabana of them all, in my opinion. Most cabanas come with a private grill and wait service from the bar. I've found this amenity to be most enjoyable when the bar is slammed on a busy day or I simply can't be bothered to leave the refreshingly cold river.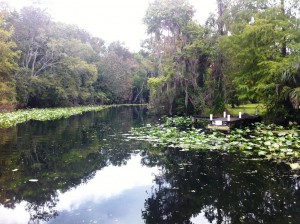 That's right – there is also swimming in the Wekiva River. Like most other bodies of water in Florida, there are also alligators and snakes in this river, but generally they are more scared of the commotion around Wekiva Island than we are of them. Nevertheless, it's still a good idea to stay cautious and keep close to the island itself when swimming. The temperature of Wekiva River is about 72 degrees year round, thanks to Wekiwa Springs, a natural springs located just a few miles down the river. This feels amazing in the summer heat and refreshing nearly all year round. If you're not into swimming in the water, there are plenty of other water activities to enjoy that will keep you resting comfortably atop the water. Wekiva Island has boat slips for personal boating as well as canoes and kayaks for rent. There are also canoe tours that can be booked, just visit the Wekiva Island website for more information.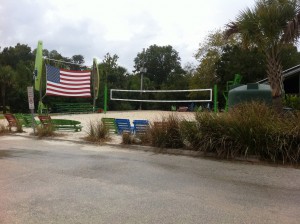 Outside of the lovely water-related activities, Wekiva Island also has a well-kept sand volleyball court, where volleys can last all day, horseshoes, cornhole boards, food and occasionally live music. The best part about Wekiva Island is that you know they are doing their part to preserve the natural ecosystem in which we live (2030 Challenge), as well as encouraging and educating others on how they can take responsibility as well. To learn more about what you can do to preserve our environment, check out their website: www.wekivaisland.com and click on "Learn the Discoveries."
Needless to say, Wekiva Island is a local favorite with endless outdoor adventures and opportunities to learn more about one of Florida's natural eco-systems. I highly recommend a visit!
View the Gallery – Click on the image thumbnail to enlarge picture:
Would you like to live close to this little piece of Florida paradise?
Latest homes for sale close to Wekiva Island – Zip Code 32779 in Longwood
[idx-listings linkid="187191″ count="20″ showlargerphotos="true"]