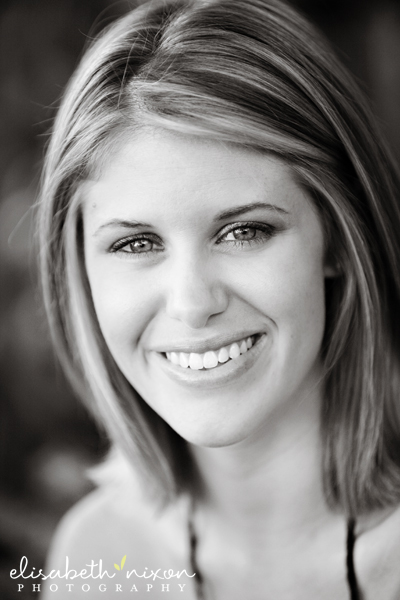 This post is part of our "Mel's Favorite Neighborhoods" series. Having lived in Central Florida for over 13 years, Melanie got to explore many of Orlando's most popular areas. Mel is the perfect match for RealEstateWall.com as she can give our readers valuable insight into how it really is to live in a particular neighborhood here in Orlando.
Follow Melanie as she explores Orlando's most popular neighborhoods. Click here to learn more about Melanie Teel or read more articles written by Melanie.
Uptown Altamonte
Have you ever considered what your community might look like 20 years from now? With the constant strain of every-day life, admittedly, I do not. Luckily there are community leaders out there who are planning right this very moment, and considering the impact development will have on residents as Central Florida's population continues to expand. Think about where you live, work and otherwise play on a regular basis. Who knows how many years ago these areas were planned by community leaders? Maybe it was master planned nearly a century ago, or maybe within the last decade. This holds true for the city of Altamonte Springs when 20 years ago city leaders laid out initial plans for what has developed into the urban, mixed-use hotspot, known as Uptown Altamonte.
Conveniently located just off of I4 and SR 436, Uptown Altamonte is highly accessible and wildly popular. Central Florida residents have plenty of reasons to frequent the area including shopping, dining, entertainment, events, exercise, work and even a place to call home. The Altamonte Mall and Florida Hospital sit just next door to Uptown Altamonte.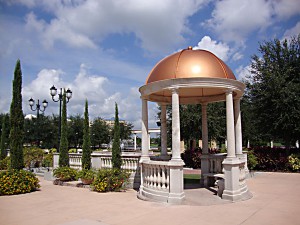 One of the area's most beloved features is Cranes Roost Park. I have attended a number of events there in the past, and have always enjoyed the serene backdrop it provides. The park is located behind The Lofts at Uptown Altamonte, next to the mall. Cranes Roost features a one-mile path that loops completely around the thirty-seven acre Cranes Roost Lake. One of my favorite aspects of the loop is when it crosses the lake and I'm able to look over the suspended bridge to see swimming fish, turtles and even ducks. Every so often along the path it will have covered cabanas that overlook the water and create an oasis-like feel.
Cranes Roost conveniently has restroom facilities just a short stretch down from the 900-seat amphitheater, which is designed to encompass entertainment from the floating stage amidst the lake. This amphitheater is a hot commodity during the most popular Cranes Roost Park events, such as Red Hot and Boom, Taste of Altamonte and Light Up the Holidays.
Uptown Altamonte is considered one of the finest models for Central Florida living by residents and community developers alike. Thanks to the smart design of this urban living plan, popular retailers and restaurant chains have settled into the area, creating loyal patronage from all around. I look forward to seeing what community leaders will design for us another 20 years from now.
Would you like to live close to Altamonte Springs and enjoy all the great things this beautiful area has to offer? Check out our Altamonte Springs Best Buy List below.
Homes and Condos for Sale close to Uptown Altamonte in Altamonte Springs:
[idx-listings linkid="206985″ count="15″ showlargerphotos="true"]