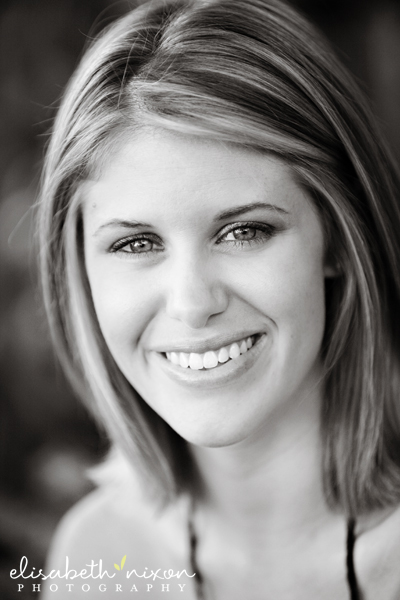 This post is part of our "Mel's Favorite Neighborhoods" series. Having lived in Central Florida for over 13 years, Melanie got to explore many of Orlando's most popular areas. Mel is the perfect match for RealEstateWall.com as she can give our readers valuable insight into how it really is to live in a particular neighborhood here in Orlando.
Follow Melanie as she explores Orlando's most popular neighborhoods. Click here to learn more about Melanie Teel or read more articles written by Melanie.
As part of the Orlando Main Street series, I will cover the details of two of the districts which are part of the Main Street neighborhoods – Downtown South Orlando Main Street and Church Street District. Both of these Orlando areas are rich with history and vibrant with unique culture.
Downtown South is rapidly gaining local interest with its trendy "Sodo" (South of Downtown Orlando) transformation.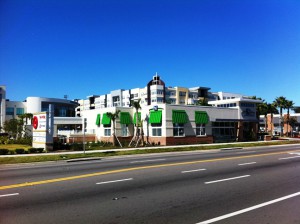 The Downtown South Main Street district runs east from Division Ave to Orange Ave, south from Gore St to W Michigan St and stretches east on Michigan St to Ferncreek Ave. Each of the Main Street Districts share common goals and long-term revitalization plans. For Downtown South, the goals include "creating and preserving retail opportunities, walkable destinations, civic spaces and streetscape. Banners with the Downtown South Orlando Main Street logo will line the streets and highlight the area for visitors and shoppers alike."
The Downtown South District encompasses Orlando Health's MD Anderson Cancer Center, the trendy Sodo area, Boone High School and a vast array of restaurants, retail shops and residential neighborhoods.
Downtown South's tagline is "A vibrant urban community to live, work and play." This District plans to accomplish their revitalization goals with support from existing businesses, newly recruited businesses, residences and volunteers by way of investment and hands-on beautification projects (i.e. planting trees and flower beds, adding bicycle racks and establishing annual events and festivals).
The Downtown South District is comprised of four committees: Design, Economic Restructuring, Organization and Promotions. Each committee represents one point of the Main Street Four-Point Approach™.
If you're interested in participating in the South Orlando District program, visit their website at downtownsouthorlando.org for ways to get involved, updated news and various Main Street events taking place.
Homes for Sale close to SoDo Orlando (includes Delaney Park Listings):
[idx-listings linkid="209604″ count="20″ showlargerphotos="true"]