Mid Century Modern; a difficult style to define, even for the "experts" – but easy to spot once you know what you're looking for. Homes built between 1930-1960 often fall into this category and were popular for their use of "modern" materials such as plastic, glass and lucite. This style has regained popularity over the past few years, as more people are looking for simple, clean living with minimalism usually the focus. As always the more popular something becomes, the more expensive it usually is, but even with the Orlando real estate market booming, there are still some great neighborhoods with affordable mid-century modern homes to be found.
Click here to see all Mid Century Homes for Sale in Orlando
Where can I find Mid Century Homes in Orlando?
Audobon Park
One of the original Orlando suburbs, this neighborhood is just ten minutes north of Orlando and has an artsy organic vibe that lends itself well to the mid-century style. While some of the homes here have been completely restored to their mid century luster, there are still some originals looking for new owners. 
Sanford
Although downtown Sanford is better known for its large historic homes and craftsman bungalows there are several neighborhoods just a bike ride away that offer the clean lines of Mid-Century modern living at a truly affordable price.
College Park
This quiet little neighborhood is known for its "almost" downtown location as well as its unique restaurants and holiday street parties. Prices in this area can get pretty high, but if you know what you're looking for there are still some affordable homes to be found, just be ready to act quickly as these get scooped up fast.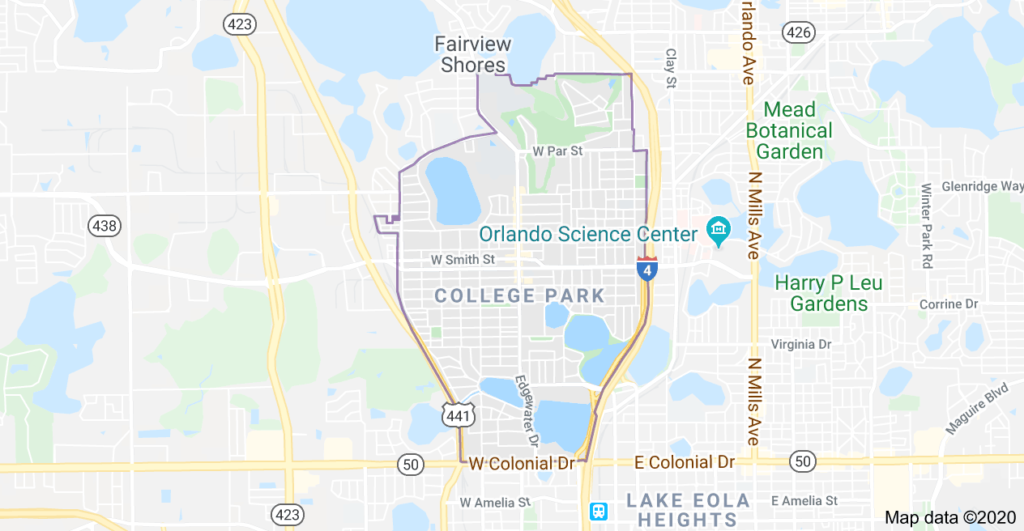 College Park Orlando Zip Code 32804
Wadeview Park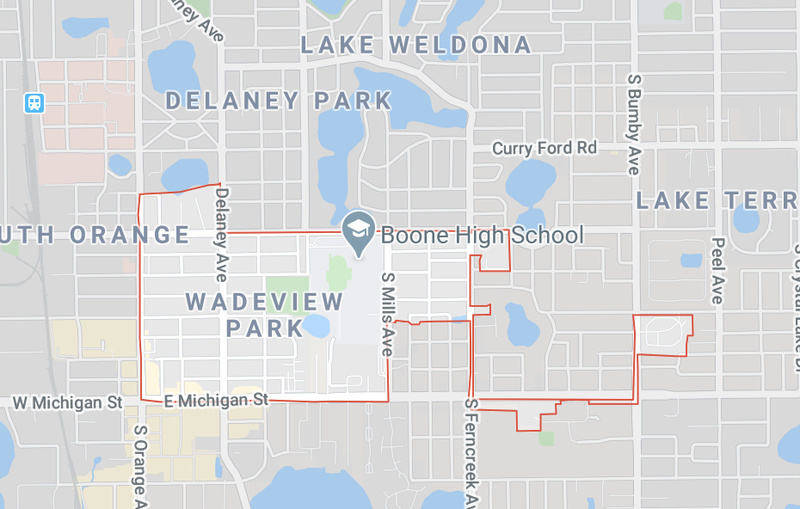 Wadeview Park is a serene little neighborhood just south of Downtown Orlando. It's also a hidden gem for mid century homes (although you will also find a few lovely historic homes)! The neighborhood is very bikeable and only minutes away form trendy Soho and the Hourglass District! You will love all the gorgeous cypress, oak and pine trees at the park that lends this charming neighborhood its name.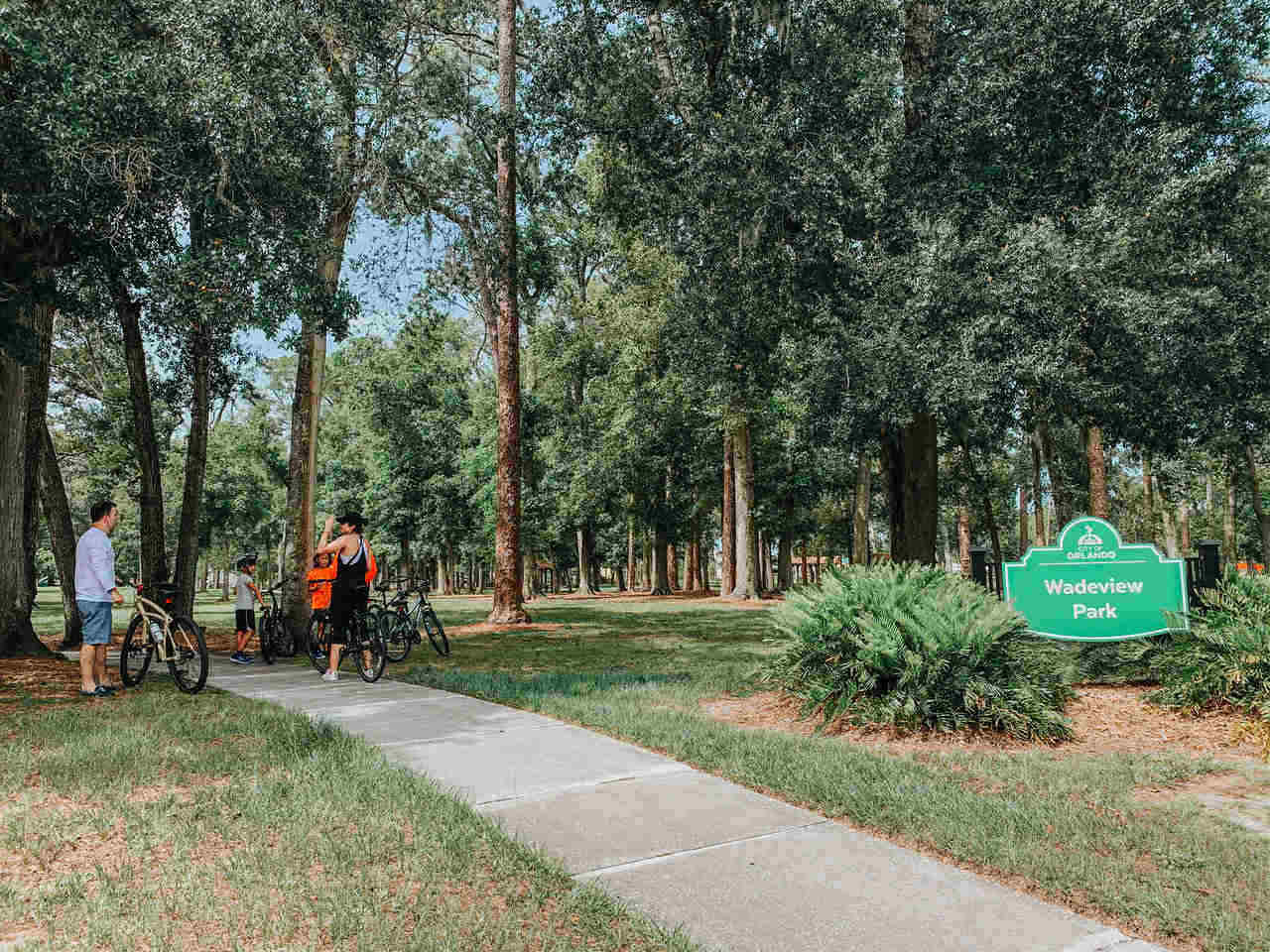 Are there even more neighborhoods to find Mid Century Homes for Sale in Orlando?
Yes, there are! We can think of a few more areas throughout Central Florida. So please, just reach out to us below if you would like to explore more options.
Always at your service and Happy House Hunting 😉
Claudia