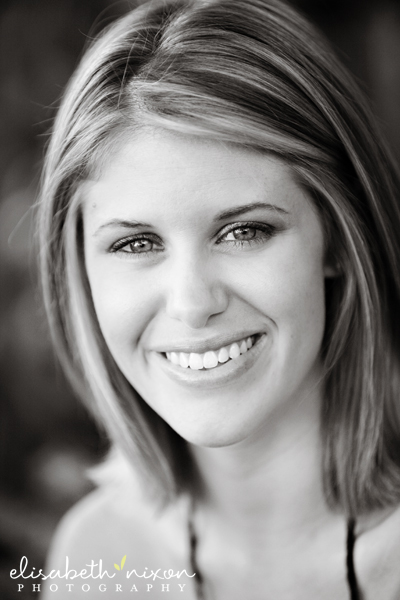 This post is part of our "Mel's Favorite Neighborhoods" series. Having lived in Central Florida for over 13 years, Melanie got to explore many of Orlando's most popular areas. Mel is the perfect match for RealEstateWall.com as she can give our readers valuable insight into how it really is to live in a particular neighborhood here in Orlando.
Follow Melanie as she explores Orlando's most popular neighborhoods. Click here to learn more about Melanie Teel or read more articles written by Melanie.
Orlando Main Street
Recently I attended an Audubon Park Community Market and received an Orlando Main Street member-directory. After reviewing this grouping of local businesses under the term "Main Street" my curiosity was peaked, so I began to research and was left wondering how I have not yet heard of the "Main Street Approach™" that is apparently spreading across the US.
Until researching this, I had not even considered the meaning and history of a community's Main Street. As part of this approach, the City of Orlando, in collaboration with several older, traditional business districts are striving to revitalize these areas in a common-sense way and encouraging economic development along with historic preservation.
Unlike many of the newer urban developments, the Main Street Approach™ is incremental and designed to produce steady, long-term change. This is smart, considering the enormous costs associated with revitalization and the all-too-often failing results of immediate change and development. Instead, this strategy encourages community-based, grassroots efforts to rebuild and revitalize.
The Orlando Main Street districts include
Audubon Park Garden District
College Park Partnership
Downtown South Main Street
Ivanhoe Village Main Street
Although these districts are relatively close in proximity, each offers distinctive culture through unique community events, festivals, dining, shopping and living. According to the city of Orlando, since the Main Street Approach™ launch in 2007 these five districts have experienced incredible economic impact, including 177 new businesses, over 1,000 full and part time jobs and the investment of $138 million into these communities.
I've mentioned the Mills Fifty district in a previous post and know first-hand that these districts offer amazing small-town charm. It appears that Orlando is realizing the importance of preservation and revitalization, and how it adds to the overall quality of life.
Even better news is that there are approximately 2,000 Main Streets across the United States, each participating in this Main Street Approach™. Within the next few posts I will go into detail about how the Main Street Approach is impacting each of the five Orlando districts with regard to this strategy's eight guiding principles: comprehensive, incremental, self-help, public/private partnerships, identifying and capitalizing on existing assets, quality, change and implementation-oriented. I am eager to learn more about Orlando's Main Streets and share this insight with you 🙂