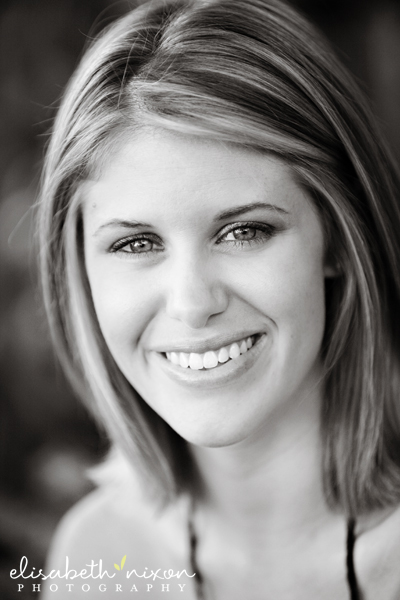 This post is part of our "Mel's Favorite Neighborhoods" series. Having lived in Central Florida for over 13 years, Melanie got to explore many of Orlando's most popular areas. Mel is the perfect match for RealEstateWall.com as she can give our readers valuable insight into how it really is to live in a particular neighborhood here in Orlando.
Follow Melanie as she explores Orlando's most popular neighborhoods. Click here to learn more about Melanie Teel or read more articles written by Melanie.
Although I've touched on the Mills 50 district in a previous post, I am going to briefly revisit it now with respect to its Orlando Main Street Approach™.
With a tagline of "The Intersection of Creativity + Culture," the Mills 50 Main Street mission "is to foster Orlando's most diverse neighborhood by stimulating business, creating a walkable community and promoting [their] creative culture."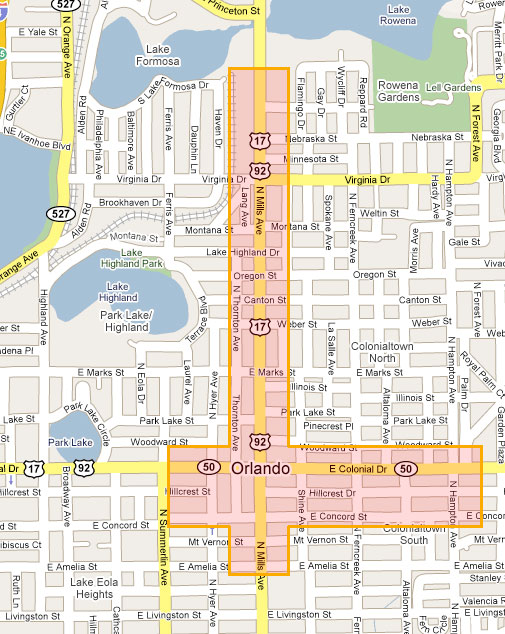 You will find a diverse array of businesses and restaurants in the area, and as the Mills 50 website suggests, none of these are pretentious. Instead, the Mills 50 district encourages individualism and cultural pride that is nearly unmatched. The Mills 50 banner district stretches south down Mills/17-92 from just south of E Princeton St, past SR 50/Colonial Dr to E Concord St.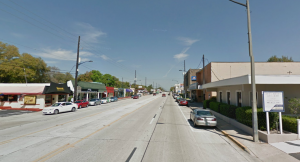 Within the Mills 50 historic and established neighborhoods are some of Orlando's top-notch schools, including Lake Highland Preparatory, Hillcrest Elementary and Windows Preschool and Kindergarten. As the oldest of three younger brothers, two of which are much younger, I had the opportunity to experience Hillcrest Elementary through the eyes of my little brothers who attended this school. Hillcrest is simply spectacular with its Foreign Language Academy, including Spanish and French immersion programs as well as a Vietnamese bilingual program. My brothers were educated in both the English and French languages from Kindergarten through Fifth grade, which in my opinion, is impressive.
The Foreign Language program at Hillcrest is also beneficial to the large population of Vietnamese children in the Mills 50 area, who have not yet had in depth exposure to the English language. Like the area in which the school resides, Hillcrest Elementary appears to celebrate cultural diversity and provides its children a solid platform upon which to launch a long-term successful education.
This concludes the Orlando Main Street Series, but I will continue to track the progress of each district and provide updates for you in the future. If you would like to do the same, simply visit the Orlando Main Street website which lists each banner district with a direct link to the individual district websites.
Homes for Sale close to Mills 50
[idx-listings linkid="178174″ count="15″ showlargerphotos="true"]