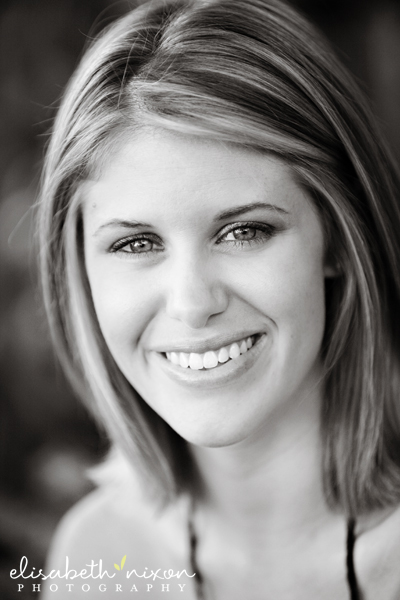 This post is part of our "Mel's Favorite Neighborhoods" series. Having lived in Central Florida for over 13 years, Melanie got to explore many of Orlando's most popular areas. Mel is the perfect match for RealEstateWall.com as she can give our readers valuable insight into how it really is to live in a particular neighborhood here in Orlando.
Follow Melanie as she explores Orlando's most popular neighborhoods. Click here to learn more about Melanie Teel or read more articles written by Melanie.
I consider myself to be adequately knowledgeable of the various facets of Orlando, but occasionally there are areas "that call me out" and leave me curious to discover something altogether new about The City Beautiful.
Ivanhoe Village happens to be one of these undiscovered areas of Orlando for myself. Apparently there are many Orlando residents who frequent this area, already contributing to the revitalization of the Orlando Main Street district known as Ivanhoe Village. This district appears to be the most expansive in terms of the Main Street area banner.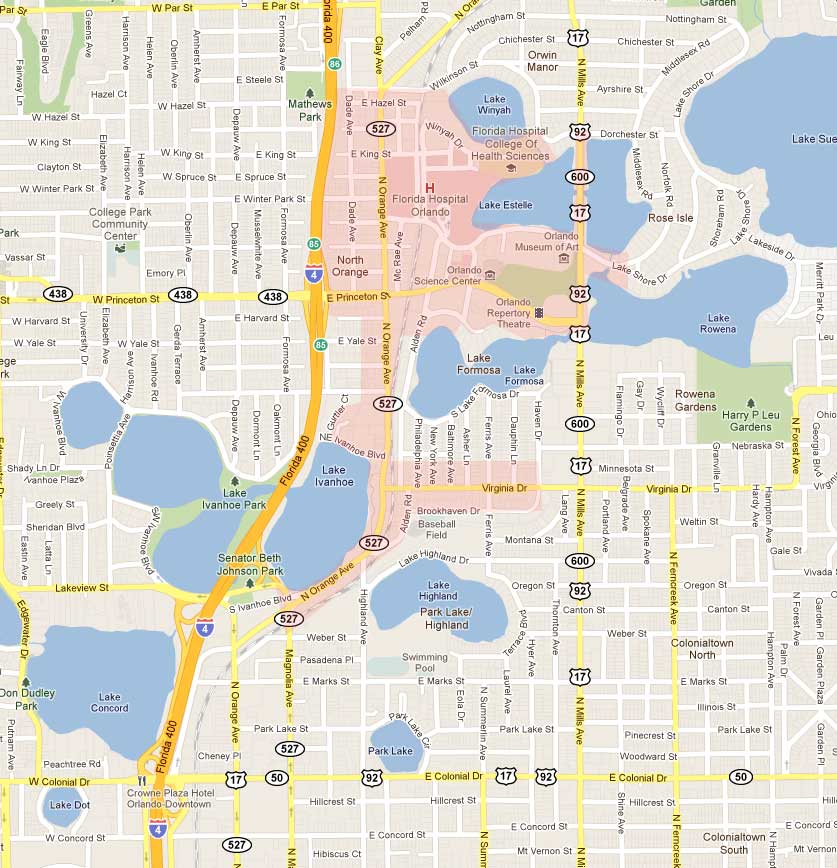 Ivanhoe Village is anchored by the Florida Hospital and encompasses Loch Haven Park. The district stretches south from E. Hazel Street down Orange Ave to N. Magnolia Ave and east from I4 to US 17-92 through Loch Haven Park. It also includes Virginia Dr east from Orange Ave to Haven Dr.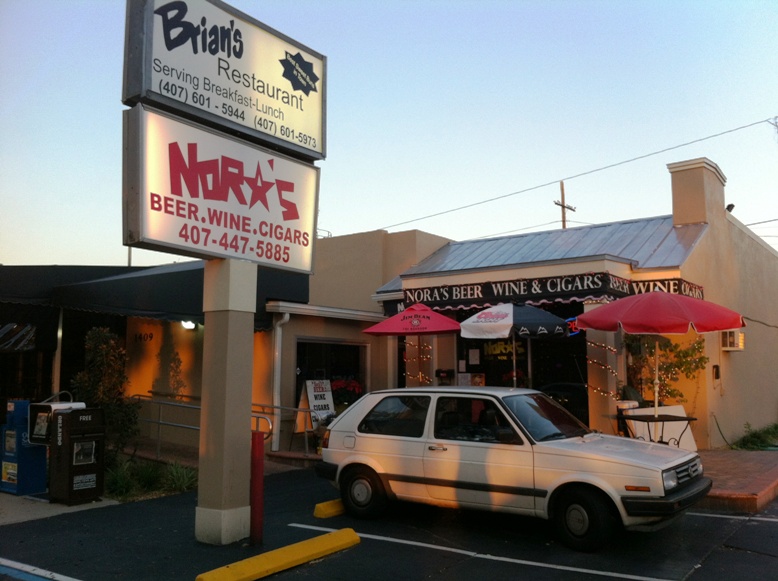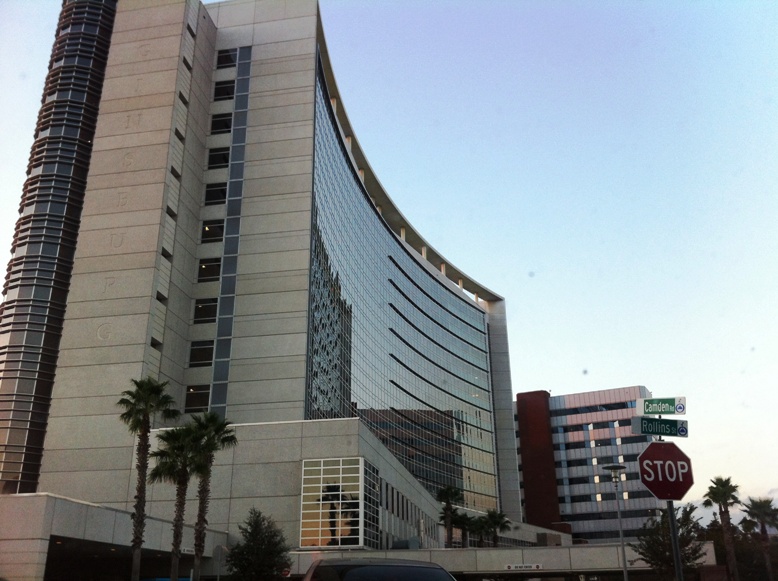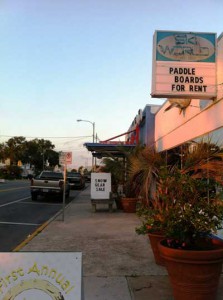 The Ivanhoe Village Main Street District is "dedicated to meaningful, long-term revitalization of Orlando's cultural district, its abounding history, community aesthetic, and local business prosperity through a collaborative cooperation and synergy with our businesses, residents, and partners."
This fantastic area of Orlando is home to some of Central Florida's most beloved attractions – The Orlando Science Center, The Repertory Theatre (The Rep) and the Orlando Ballet.
Take a peek at the Ivanhoe Village Member's directory and you will likely find something of personal interest to you.  I am already making plans to check out Paddleboard Orlando!
Homes for Sale close to Ivanhoe Village Orlando
[idx-listings linkid="209713″ count="20″ showlargerphotos="true"]