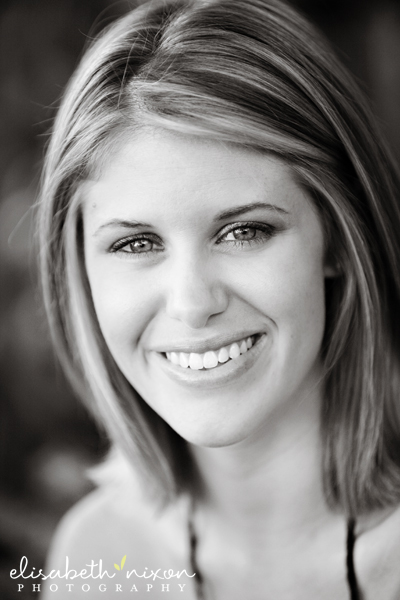 This post is part of our "Mel's Favorite Neighborhoods" series. Having lived in Central Florida for over 13 years, Melanie got to explore many of Orlando's most popular areas. Mel is the perfect match for RealEstateWall.com as she can give our readers valuable insight into how it really is to live in a particular neighborhood here in Orlando.
Follow Melanie as she explores Orlando's most popular neighborhoods. Click here to learn more about Melanie Teel or read more articles written by Melanie.
Continuing the Main Street Orlando Series, I've learned another fact about the mission of the program that I will share with you before touching on the College Park district. The Main Street districts are selected using a competitive process amongst neighborhood commercial pockets of Orlando. If selected, the district is provided financial and technical assistance, and must undergo in-depth training in the Main Street Approach™ from both Orlando Main Street as well as the National Main Street Center. However, each Main Street organization must hire "a full-time Executive Director, raise matching funds, incorporate its organization and implement its programs according to an annual work plan." Needless to say, although hugely beneficial, the Main Street Approach™ does require long-term commitment and investment from the community.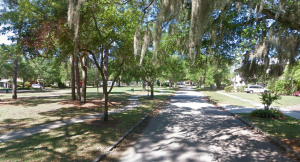 Now on to the College Park Partnership district of Orlando Main Street. College Park is one of Orlando's historical residential areas, originally named after its abundant use of college-named streets (i.e. Princeton, Harvard, Yale, etc.). The College Park Partnership district stretches south on Edgewater Dr from W Par St to Lake Adair Blvd. This central road through College Park is growing with small retail and restaurant business, providing the local residents very accessible lifestyle options.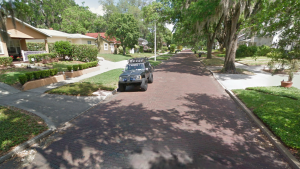 The mission of this particular Orlando Main Street district is to "lead, champion, and inspire the development of College Park into a thriving community of residences, workplaces, businesses, and retailers actively engaged in creating a rich quality of life for all who work, play, and live" there.
Just to name a few of the College Park businesses that are members of this Orlando Main Street district are Orange Cycle, The Tap Room, Jade Bistro and Infusion Tea.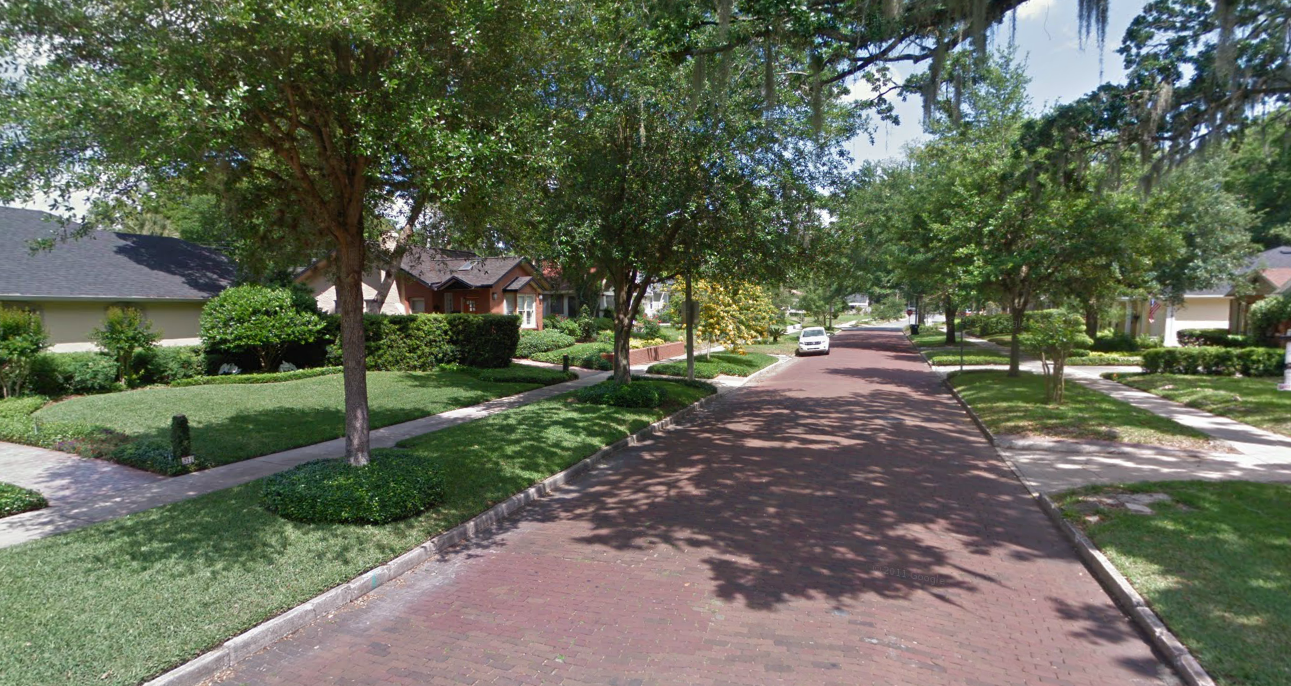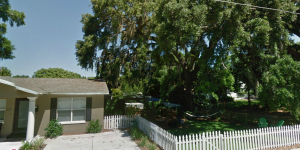 It is really so easy for me to picture College Park along Edgewater Drive as one of those "mainstreets" from the 1950s; the one that you could catch the weekend parade marching through town, and where everyone who wanted to be seen, could and would be seen.
I look forward to what the College Park Partnership has in store for the long-term revitalization of College Park.
Homes for Sale in College Park Orlando
[idx-listings linkid="65522″ count="15″ showlargerphotos="true"]