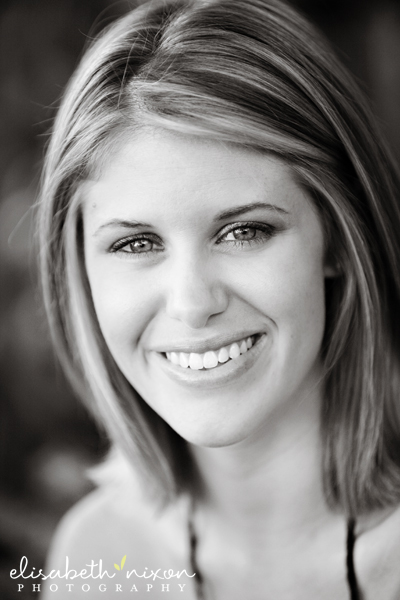 This post is part of our "Mel's Favorite Neighborhoods" series. Having lived in Central Florida for over 13 years, Melanie got to explore many of Orlando's most popular areas. Mel is the perfect match for RealEstateWall.com as she can give our readers valuable insight into how it really is to live in a particular neighborhood here in Orlando.
Follow Melanie as she explores Orlando's most popular neighborhoods. Click here to learn more about Melanie Teel or read more articles written by Melanie.
As part of the Orlando Main Street series, I will cover the details of the districts which are part of the Main Street neighborhoods, all of them rich with history and vibrant with unique culture.
Church Street is located in the heart of downtown Orlando and has remained an entertainment hot spot for decades, dating back to the 70's when it was a popular tourist attraction.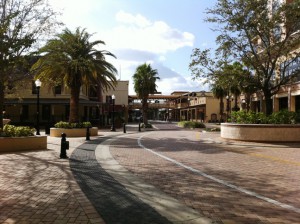 The Church Street District runs along Church Street between S. Orange Ave and S. Division Ave. This District is working to promote the eclectic mix of historical charm (i.e. Ceviche and MoJo Bar & Grill, both originally part of the Church Street "depot") and pulsating new energy (i.e. One80 Greygoose Lounge and Club 23) to re-attract both leisure and convention tourism into the heart of downtown Orlando.
Reportedly, the 1970s and 80s brought about more tourism business to downtown Orlando than it has ever seen. Church Street was viewed as an attraction where both locals and tourists would pay an admission charge, which encouraged a certain ease in bouncing from one establishment to another, now known as "club-hopping." With the development of Downtown Disney and Universal Citywalk, much of the downtown tourism business was redirected back to the theme park side of Orlando.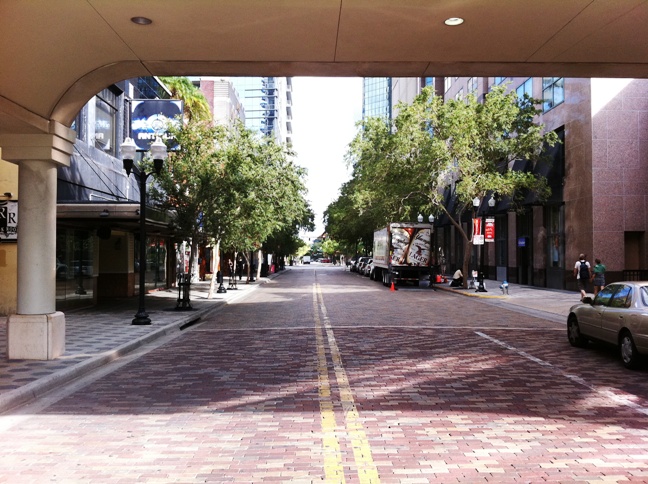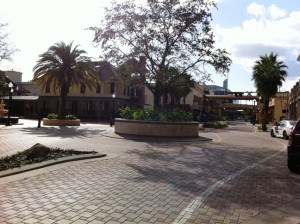 Part of the Main Street Approach™ for the Church Street District is to utilize the combined talents and energy of the local businesses, residences and commercial members to revitalize the luster that was once historical Church Street.
If you're interested in participating in the Church Street District Main Street program, visit their website at http://www.churchstreetdistrict.com/index.html for ways to get involved, updated news and various Main Street events taking place.
Homes for Sale close to Church Street (Downtown Orlando Listings):
[idx-listings linkid="68065″ count="20″ showlargerphotos="true"]