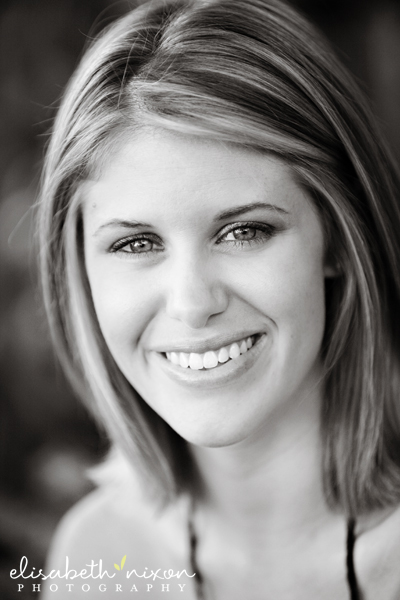 This post is part of our "Mel's Favorite Neighborhoods" series. Having lived in Central Florida for over 13 years, Melanie got to explore many of Orlando's most popular areas. Mel is the perfect match for RealEstateWall.com as she can give our readers valuable insight into how it really is to live in a particular neighborhood here in Orlando.
Follow Melanie as she explores Orlando's most popular neighborhoods. Click here to learn more about Melanie Teel or read more articles written by Melanie.
Starting off the Main Street Orlando Series, today I will touch on the Audubon Park district.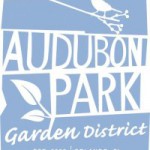 The Audubon Park Garden District is a unique district of the Orlando Main Street program. Their website describes them best as having an "eclectic historical past."
In 1911, what is now known as Audubon Park was originally developed as Lakewood Estates by the Fairview Home Company. In 1956, after the US Army Air Corps took control of the Executive Airport, the first commercial airport to Central Florida, the Corrine Shopping Plazas were constructed.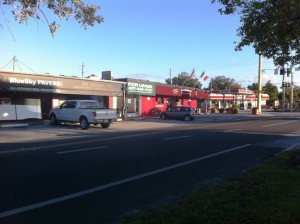 To my shock, not having grown up during the 50s, these buildings were originally designed to bear the weight of helicopters as a means to airlift personnel in case of a nuclear attack.
Today, these shops are some of the coolest small businesses around. The area is incredibly laid back and definitely caters to the hipsters of Orlando.
I am a personal fan of the Monday evening marketplace held at Stardust Video and Coffee, and am also looking forward to the long-term economic redevelopment of this particular Orlando Main Street district. Check out the post about my recent visit at the Audubon Park Community Market.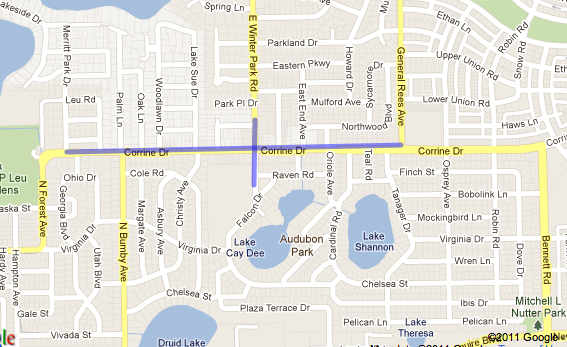 The Audubon Park Garden District stretches east along Corrine Drive from Forest Ave to General Rees Avenue.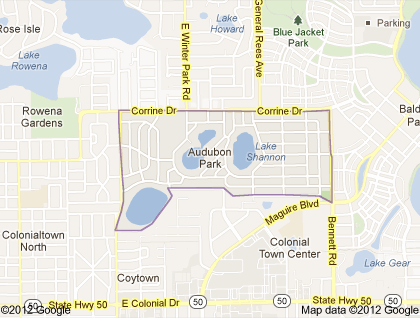 Click here to view all Audubon Park and Colonialtown Area Homes (Zip Code 32803)
Homes for Sale in Audubon Park
Sorry we are experiencing system issues. Please try again.