When is it ever not the perfect time to buy a new home? Likewise, when is it ever not the prefect time to LOOK at a new home, and dream? This and the following weekend (April 2-3 and April 9-10) we all have a chance to look at some of Central Florida's most outstanding homes during the annual  Parade of Homes™. The event is organized by the Greater Orlando Builders Association to educate the public about the latest housing design trends (including interior design) as well as green and energy efficient homes. There is a large section of homes available for viewings all over the Orlando area in the following categories:
New communities
New homes
Whole house renovations
Specialty remodeling
Are you looking to buy a new home, to remodel your existing home or simply wanting to re-decorate? This event will give you great ideas and inspiration – and of course it is free!
Since I show a lot of new construction homes every month you would think a real estate agent like myself could get tired of it. Well, I don't, and the following homes got me super excited and are on my favorites list for this year's Parade of Homes… (pictures courtesy of Parade of Homes)
1. Samsara Downtown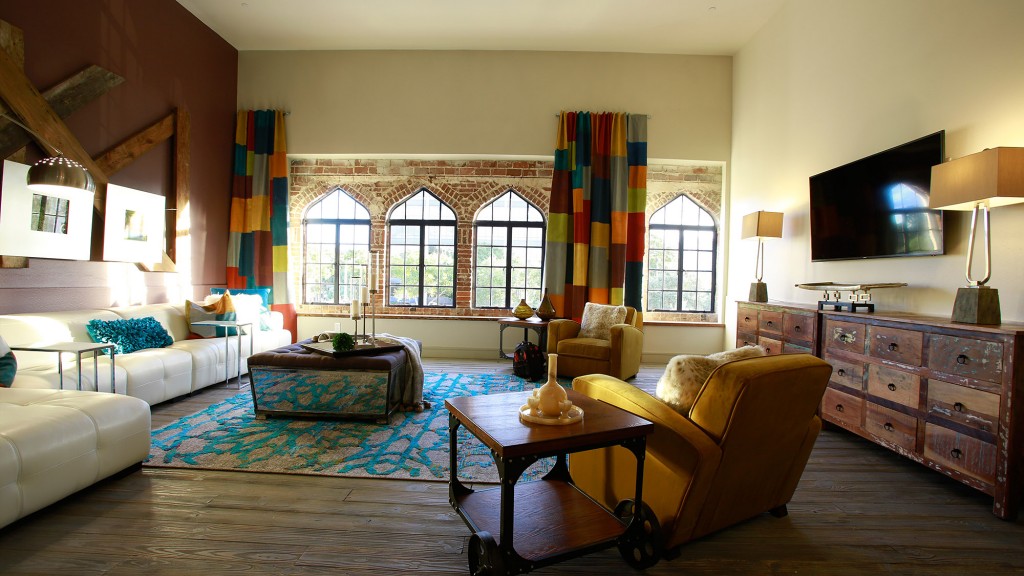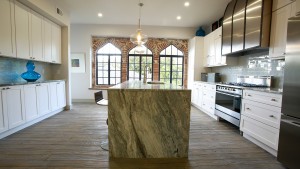 Samsara Downtown is my top pick. It's a gorgeous remodel of a historic church in the Lake Eola Heights Historic District. Looking at the pictures I can't wait to see it in person. These town homes look unique and its modern industrial look with exposed brick and reclaimed wood from the original 1928 structure it is right on trend. Even the name is meaningful: Samsara means rebirth as in the cycle of birth, life and death (reincarnation) in Hinduism.
Address: 601 E RIDGEWOOD STREET, ORLANDO, FL 32802
Dates Open: Only April 5th, 10am-7pm!
2. Maitland Lake Front Lodge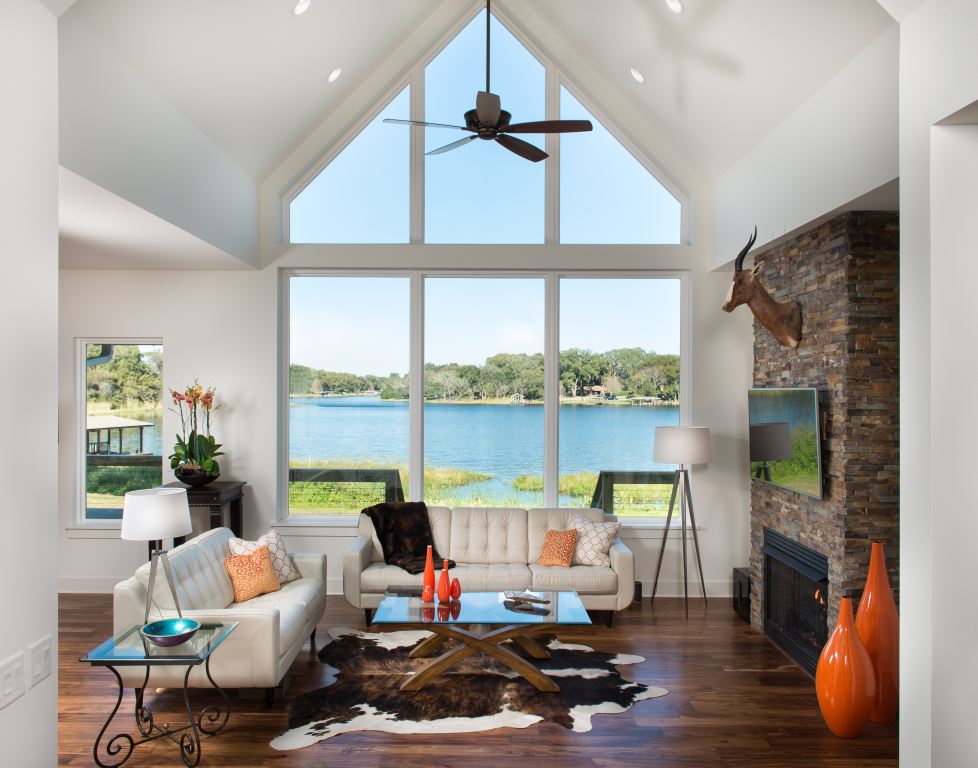 For some reason I have seen pictures of this home pop up on my Facebook for the entire last month and have been intrigued by this sponsored post! Now I get to see this modern custom lakefront home in person. Inspired by northern mountain homes the home offers magnificent views of Lake Sybelia.
Address: 702 THOMPSON AVENUE, MAITLAND, FL 32751
Dates Open: Both Weekends – April 2,3 and April 9,10
3. THE Parade of Homes Showcase Home: The Lucerne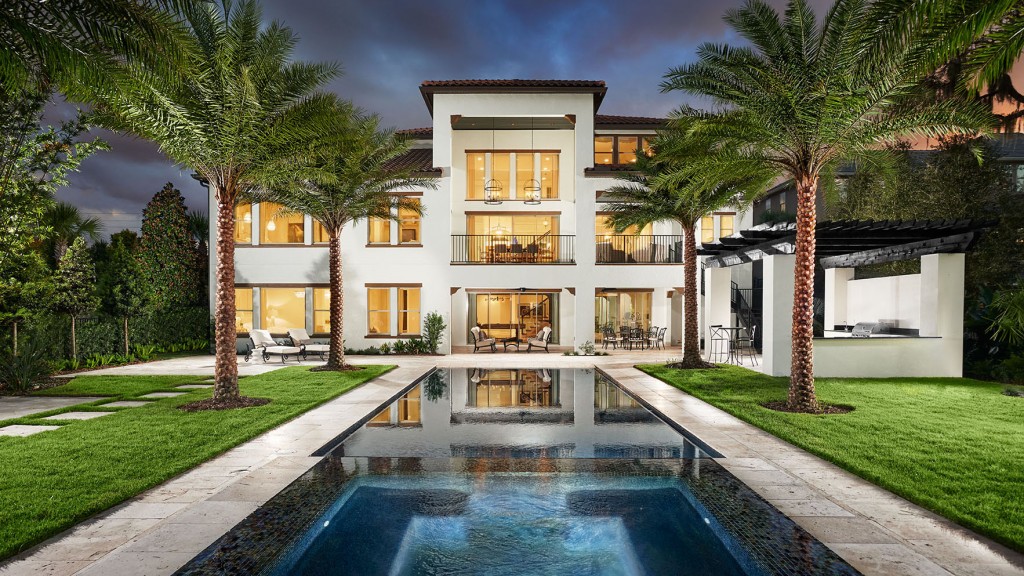 How could I not tour the main showcase home itself? Located in the beautiful new subdivision of Waterside in booming Winter Garden this stunning model home by CalAtlantic Homes boasts over 8,000 square feet of upscale living space!
Address: 16887 BROADWATER AVENUE, WINTER GARDEN , FL 34787
Dates Open: Sunday and Monday: 12pm – 6pm | Tuesday – Saturday: 10am – 6pm
"BONUS" Home:
Summit by Park Square Homes
This is a home that I look forward to seeing once it is completed. Park Square Homes listed it on the Parade of Homes web site but unfortunately they did not quite complete the model home. What fascinates me is the 3-story and Mediterranean design which I have previously mostly seen in townhomes.
Address: 7631 TOSCANA BLVD., ORLANDO, FL 32819
Dates Open: Sales Center will open end of April. Times will be Sunday and Monday Noon – 6pm and Tuesday through Saturday 10am – 6pm
We hope you can make it out to at least a few of these stunning homes and please keep us in mind when you are ready to sell or purchase a home, that obviously also included new construction and custom homes!