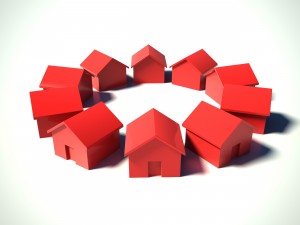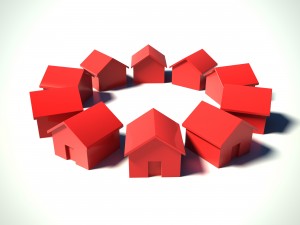 Buyers, in case you are wondering how you would know which home is in a short sale (pre-foreclosure) situation, here's a useful tip: Check the listing description text. If somewhere in the text you see the following lines, the property is a short sale:
Listing price may not be sufficient to cover all encumbrances, closing costs, or other seller charges and sale of Property at full listing price may be conditioned upon approval of third parties.
The Mid Florida Regional MLS has asked Realtors with short sale listings to input this text. Most Realtors do comply with the rule and have entered it. However, you may still find some homes who do not display the text. So other signs that is could be a short sale are key words like "third party approval" or "must sell". Even phrases like "bank wants an offer" can indicate a short sale. It's a bit misleading because you might think that if you read those lines you are dealing with a bank owned property. However, listing agents of bank owned properties will usually indicate that the home is "bank owned" because that is actually an advantage.
We will discuss the difference between a short sale and a bank owned property in a later post, so stay tuned.
Pin It