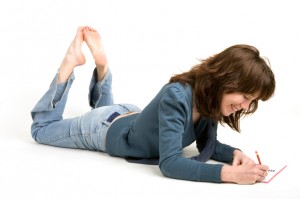 So the bank rejected our last offer as well as the first offer. No counter, no negotiations just another flat out refusal. This would be so much easier if they would just counter! In any case we submitted our third offer 35k higher than our first and just 4k shy of their asking price. Maybe this time they will be open to negotiate or even better accept! So I imagine will spend the rest of this week waiting to her back.
In the mean time we went and looked at another house for sale in the Deer Run area of Casselberry. The neighborhood was much cuter than I had expected and so was the house. After struggling with the lock on the door for almost 20min we finally got inside, no surprise it needs work, another bank owned home that was trashed by the last owners. But it is not terrible and just a good cleaning and a coat of paint would do wonders (new flooring and cabinets wouldn't hurt either) We added it to our list of fall backs if our Downtown Sanford choice falls though.
In the mean time we will keep waiting.