New Homeowners in Audubon Park and The Less (Home) is More Trend
In this article you will
Learn more about how we were able to help Alisa and Armando make their dream of homeownership come true
See pictures of their new home in Audubon Park
Get Market Data (Active and Sold Listings) for Audubon Park
Learn more about the Less (Home) is More Trend
Get a list of Orlando's smallest homes for sale (they are adorable!)
Congratulations to our buyers Alisa and Armando on closing on their lovely new home in Audubon Park today!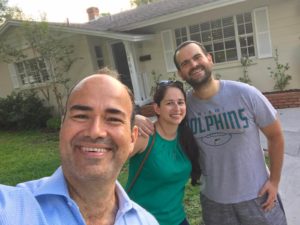 This awesome young couple had their hearts set on finding a home in Audubon Park. Of course, we can totally relate because Audubon Park is an amazing neighborhood! We love the unique businesses that call Audubon Park home as well as the fun community events, charming neighborhood feel and beautiful mid century gems that can be found here! But an even bigger reason for Alisa and Armando's move was the fact that they have close family living in the neighborhood, and what better reason to make a move than being closer to the ones you love?
That's why we were even more excited when this home on Oriole Avenue popped up on the market in early May 2020. Despite the challenges of the Covid-19 Pandemic we were able to see the home right away (masks and gloves were provided by the friendly listing agent) and, as expected, Alisa and Armando were head over heels. Unfortunately, so were many other buyers which resulted in, you guessed it, a multiple offer situation.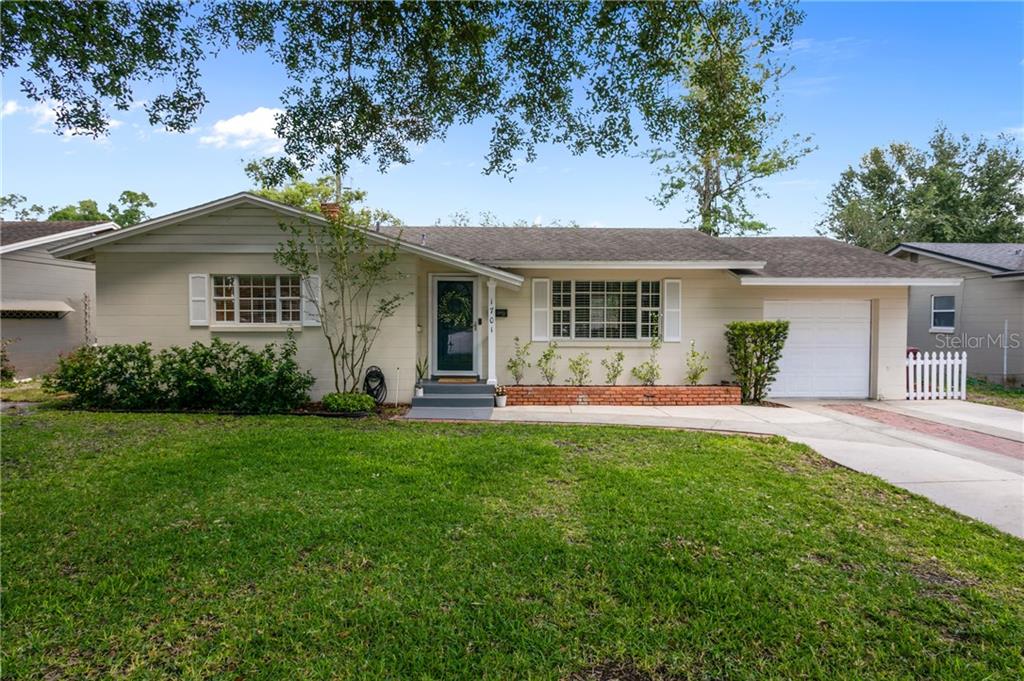 Believe us, as agents on the buyer side multiple offers stress us out almost as much as they stress you. We always want our clients to get the home that's best for them, so when the perfect home comes along we always want to make sure they can get it. A multiple offer situation is definitely a challenge, especially when there's a cash offer on the table… Luckily we have one of THE best real estate teams on our side, so our preferred lender gave the listing agent a call to make sure he knew how well qualified these buyers were. During times of Corona, this additional assurance is priceless!
And our efforts paid off! With a strong offer (full price) and a few other proven "strategies" we were able to secure this Audubon Park Dream Home! Inspections were a breeze and the whole transaction went extremely smooth – that's how we all like it!!
Check out pictures of the listing below.
We can't wait to see what Alisa and Armando do with it – we know Alisa is excited to take over the raised garden and the couple looks forward to entertaining on the beautiful deck with set up market lights in their large fenced backyard.
To say it with the words of the previous owners (aka Sellers) who left a thoughtful house warming gift: "Love grows best in little houses just like this" (this home is 1,173 square feet).
The Less (Home) is More Trend
Interestingly, more and more buyers are looking for smaller homes these days! Especially Millennials seem to give the size of their new home little to no importance. Big box, cookie cutter homes aren't their thing, and this is not even due to their higher price tags.
Living in a small home can at times be difficult because there is not as much room to "withdraw" from each other, but this can also be a good thing! It means issues can and have to be talked about sooner. By working out things right away, relationships grow stronger. It will require more work, but it will be worth it in the end!
Another benefit of owning a smaller home is the lower price and thereby lower mortgage. You might be able to own your home free and clear much sooner that way!
Lastly, and I believe this is huge, living in a small space really teaches you what you actually need in your live versus all the clutter that accumulates over the years. Almost everyone feels literally lighter after cleaning out their garage, closet or even just a ridiculously stuffed drawer. Marie Kondo (yes, that's a verb now!) your home and see what happens!
Check out some of Orlando's Smallest Homes
(we included Orange and Seminole County in this search)
Home Specs about our Clients' Adorable Audubon Park Home
Location: Audubon Park (Orlando, Zip Code 32803)
Bedrooms: 3 | Bathrooms: 2
Year Built: 1956
Size: 1,173 square feet
List Price: $340,000
Sold Price: $340,000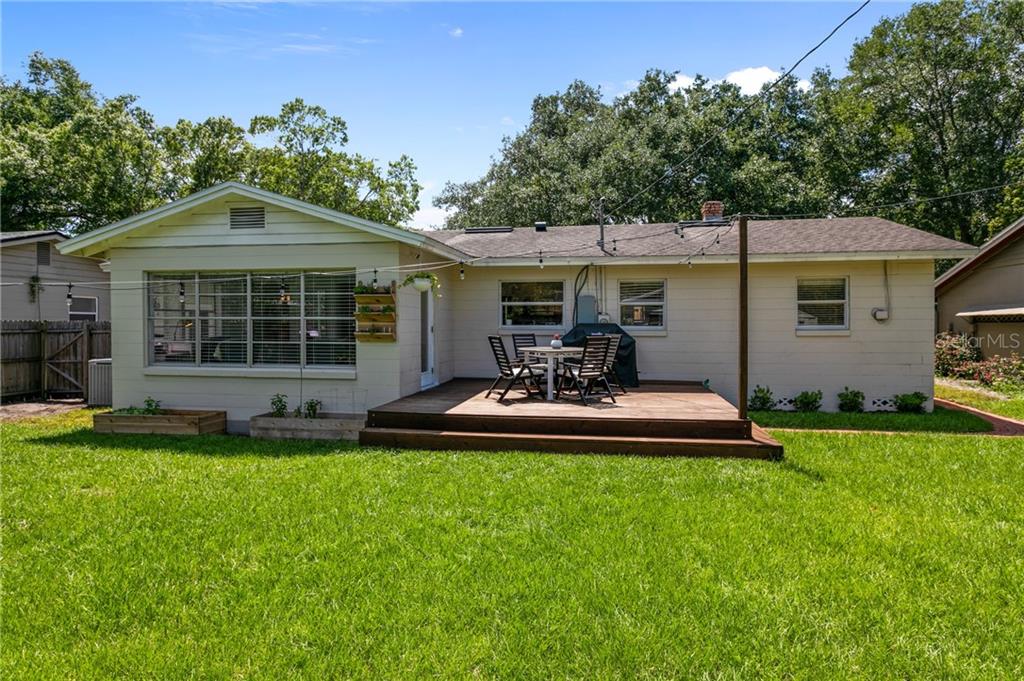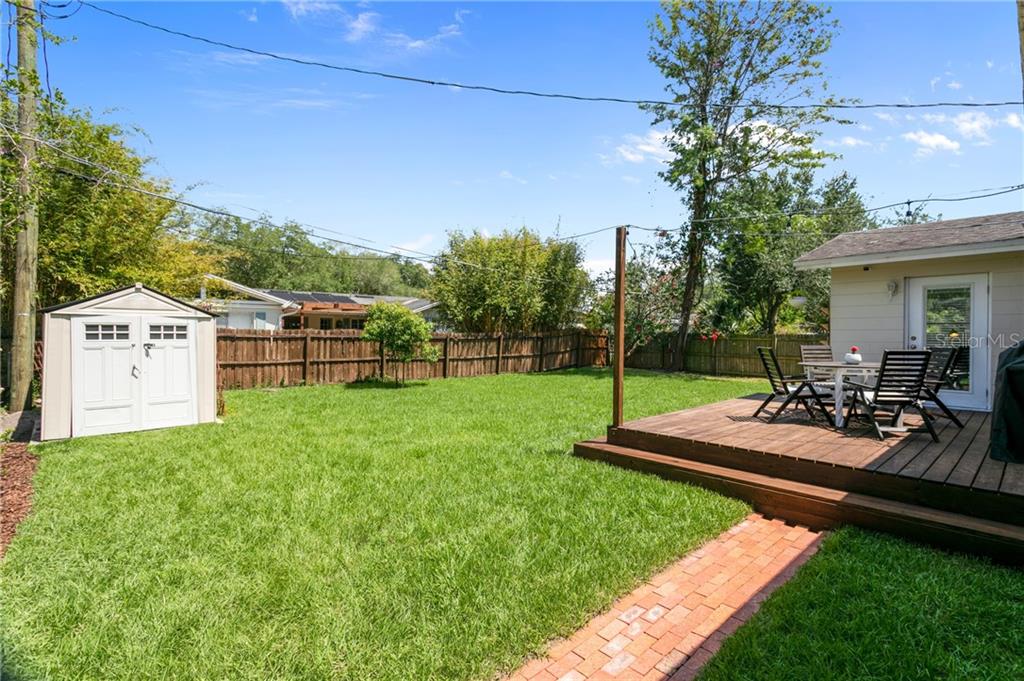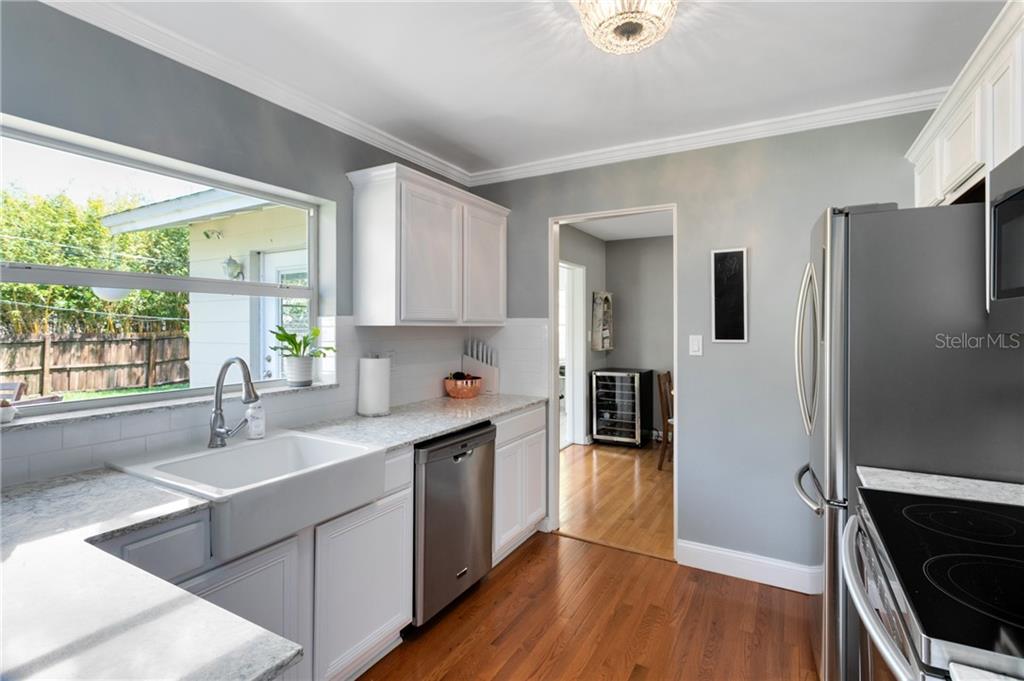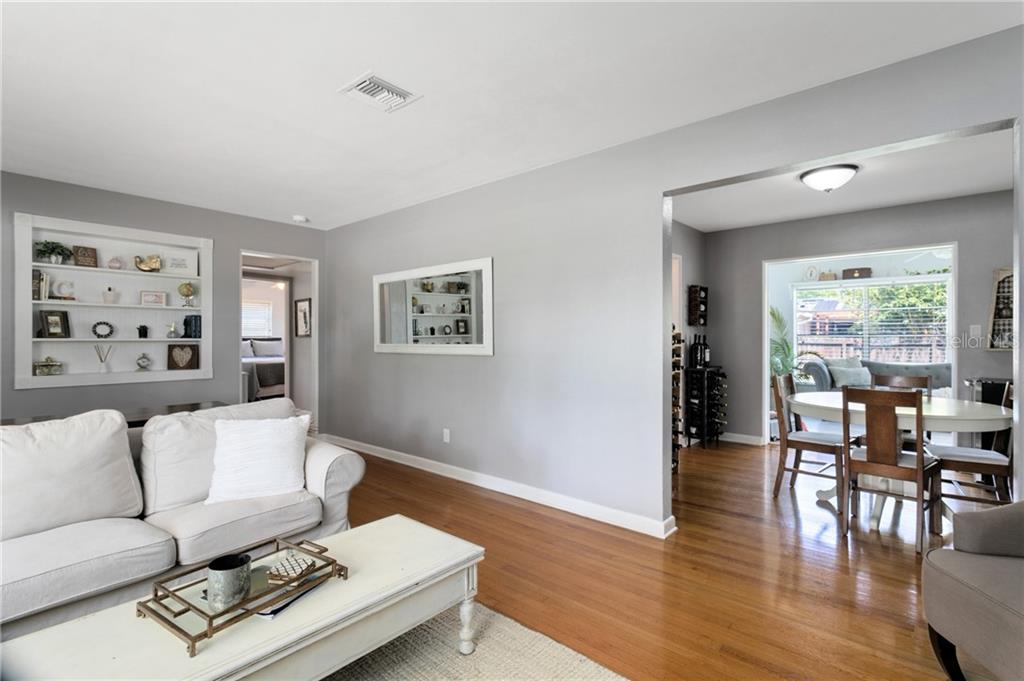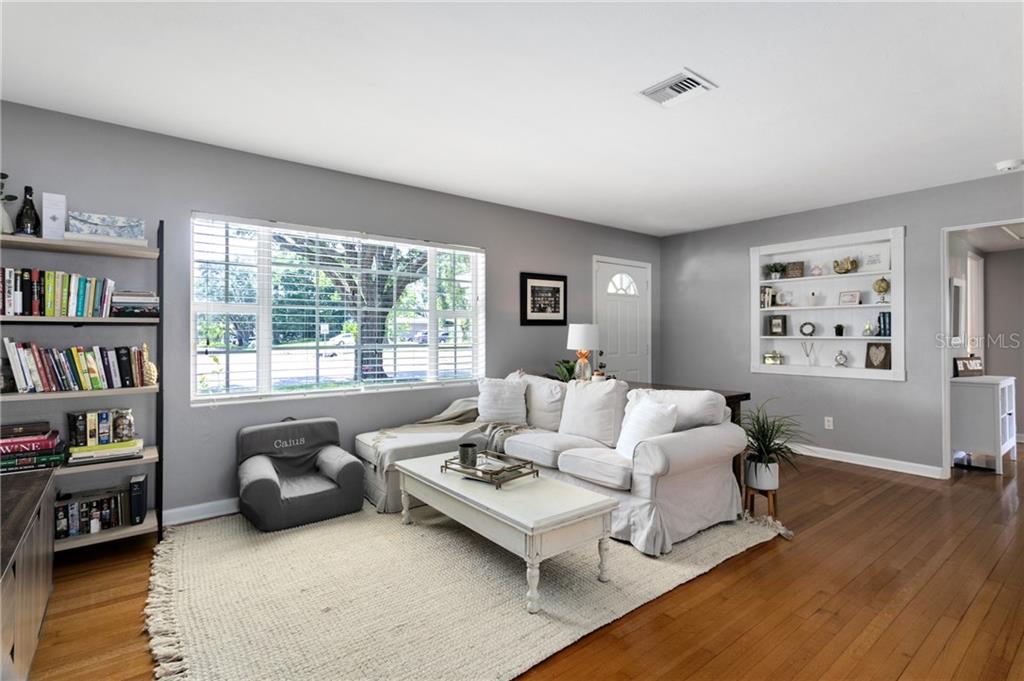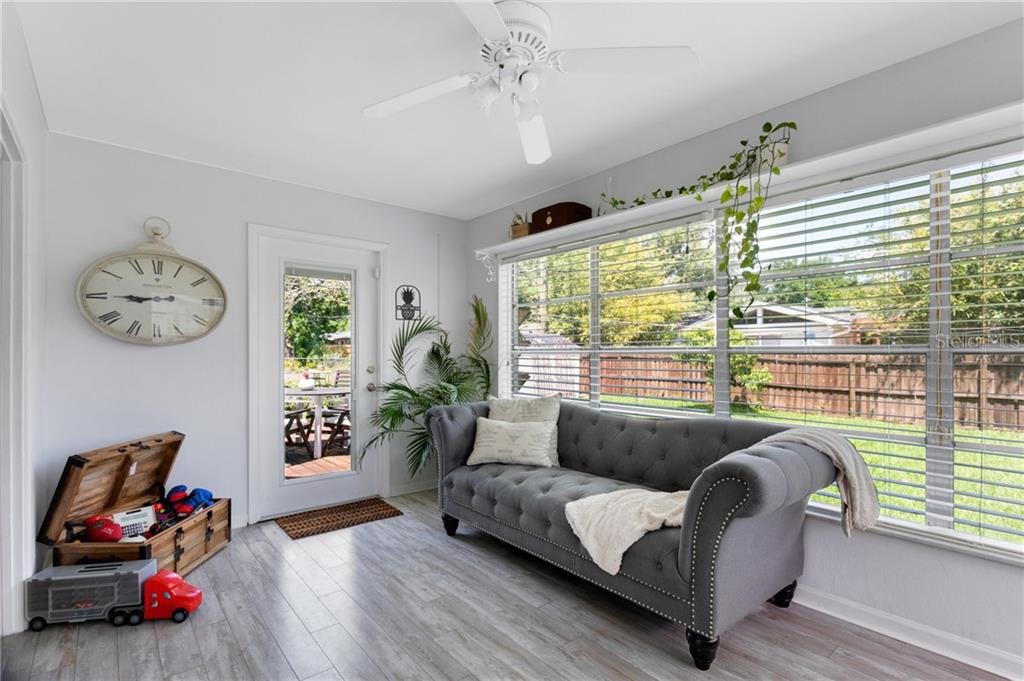 Currently for Sale in Audubon Park
Sorry we are experiencing system issues. Please try again.
Recently Sold in Audubon Park
Sorry we are experiencing system issues. Please try again.