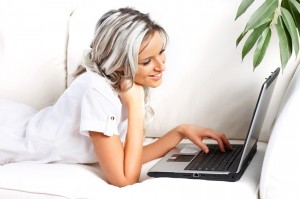 [hana-code-insert name='contingencies_video' /]
So, after searching high and low you have finally found a property that meets your needs and you want to write an offer. This is an exciting time and you are probably feeling nervous about the whole deal. Will they accept? Are there other offers on the home already? Sometimes agreeing to a contract free of contingencies can seem like the only way your bid will be accepted, but this type of contract can cost you big, with both time and money.
Contingencies are put in place to protect you should anything major occur after the offer has been accepted and before closing. There are three main contingencies you will always want written into your offer. Especially in the Orlando Real Estate market where some home values continue to fall. Having an appraisal contingency in place will protect you should the home not appraise for the offered price.
Another valuable contingency involves the home inspection. Even if the home looks great cosmetically it could be hiding major structural problems. A home inspection contingency will give you the right to walk away from the dea,l with out penalty, should the home show extensive damage or problems that you don't feel comfortable with.
The third main contingency you will want written into your offer, is the financing contingency. Sometimes loans just fall through, for one reason or another, the bank decides against financing the property. Should this happen, the financing contingency will allow you to walk away and most of the time get your money back from escrow.
This is a huge purchase and you should protect yourself as much as possible by demanding at least these three contingencies.