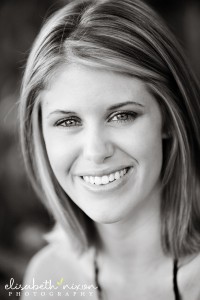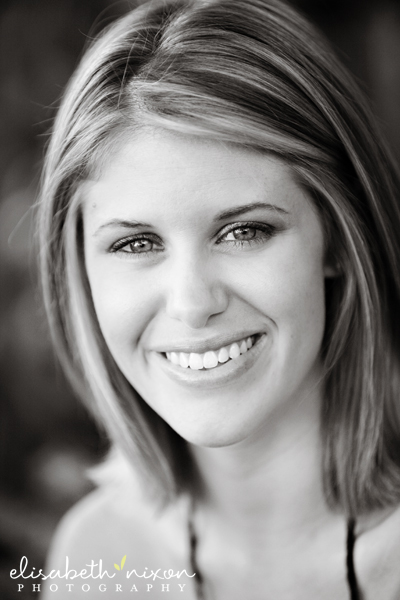 Originally from Florida's Panhandle, Melanie Teel moved to Orlando in 1998 to pursue her dream of becoming a Sea World Animal Trainer. Although her dream never came to realization, Melanie returned to work for Sea World in their Marketing Department after graduating from UCF with a Bachelor's degree in Marketing. There she developed her love of event planning and coordination. It wasn't long until Melanie was recruited to work as a Client Services Manager at a law firm in Maitland, where she remained for over 5 years. The law firm provided Melanie with opportunities to work directly with both civil law attorneys and corporate retailers.
During her time at the law firm, Melanie was selected to participate in a Rotary International Group Study Exchange Program to the Philippines. She spent a month traveling with a team of 5 other young professionals, from Orlando, around the island of Luzon. They stayed with Rotarians from various provinces and further developed positive relations between the two countries. Upon returning to the states, Melanie and one of her Orlando team-mates continued their friendship which had developed over the duration of the trip.
When Melanie's position at the law firm was recently eliminated, her friend immediately jumped in with an opportunity to work in a Marketing capacity for her business, Bon Bon Studios. Melanie has enjoyed her new role and the opportunity to help a friend grow her business.
Over the course of Melanie's time in Orlando, she has lived in various places and has experienced many things. One of her experiences led Melanie to meeting now close friends, Jose Rodriguez & Claudia Mundlos. They have given Melanie the opportunity to share some of her experiences on this blog.
To contact Melanie use the contact form below.
[contact-form-7 id="2208″ title="Melanie"]